Susan Sarandon's Nephew Blasts New Jersey Catholic School for Rehiring Teacher Who Made 'Anti-Gay' Comments on Facebook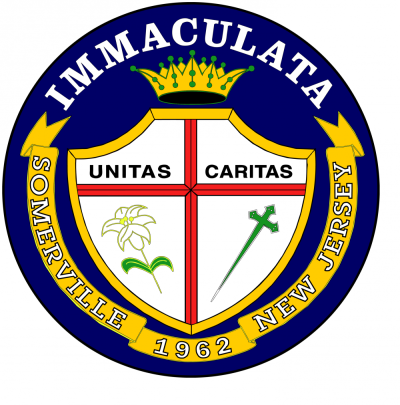 Actress Susan Sarandon's nephew made headlines on Sunday when responding to a teacher's rehiring at a Catholic school in New Jersey after she was dismissed in March for posting a comment on Facebook that some perceived as anti-gay.
Scott Lyons, an alumnus, was upset by the comments and wrote a response to teacher Patricia Jannuzzi, which Sarandon then reposted on her Facebook page. He also wrote a new response on his personal account addressing the rehiring.
"Immaculata High School is sending a strong message by reinstating a teacher who publicly and repeatedly revealed blatant intolerance for the LGBT community," he posted on Sunday. "School leadership has essentially declared that though her 'tone' wasn't acceptable her sentiment, in fact, was. I only hope that the parents of the current and prospective students take this into account when considering the kind of educational environment they are exposing their children to. The bible should not be used as a weapon to attack, discriminate or alienate anyone based on who they choose to love. And anyone who does so in the name of their religion is using it wrong."
Jean Kline, principal of Immaculata High School, issued a letter to faculty and staff on April 10, announcing Patricia Jannuzzi's return to her classroom after she was ousted for posting anti-gay comments on social media. Kline noted that Msgr. Seamus Brennan, director of the high school, had stated that Jannuzzi's issue was a "personnel and not a theological issue. We are now and have always been united in our understanding and commitment to the teachings of the Catholic Church."
In March, Patricia Jannuzzi posted remarks that LGBT activists have an "agenda" and "one minute they argue that [t]hey are born this way and it is not a choice to get 14th Amendments rights equal protection…bologna…..which was carved for permanent characteristics..unchangeable characteristics such as race and disability… but once they in the 14th Amendment they will argue everyone should be able to choose being they gay or lesbian lifestyle……in other words they want to reengineer western civ into a slow extinction[.] We need healthy families with a mother and a father for the sake of the children and humanity!!!!"
Her post was discovered by students who became upset and circulated it among themselves, administrators, and alumni at Immaculata High School. The story became national news when actress Sarandon got involved and posted Lyons' response to Jannuzzi on her own Facebook page.
Lyons initially found Jannuzzi's comments offensive and said he was "disappointed. I am certain that the Pope himself would take issue with your extreme point of view on homosexuality."
Lyons referred to Pope Francis' question about homosexuality issued two years ago.
"If someone is gay and seeks the Lord with good will, who am I to judge?" Francis asked reporters in July 2013.
However, in July 2013, Pope Benedict and Francis affirmed the Catholic Church's doctrine defining marriage as "a stable union of man and women" that is "born of their love, as a sign and presence of God's own love, and of the acknowledgement and acceptance of the goodness of sexual differentiation."