SYFY Gives George R.R. Martin's 'Nightflyers' a Series Order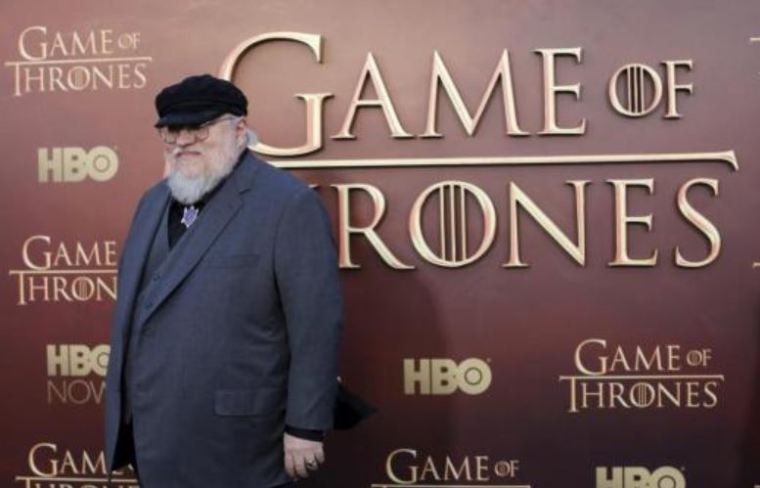 SYFY has given George R.R. Martin's "Nightflyers" a series order.
In June, the network ordered a pilot episode for another novel-based series written by Martin. Considering how several of his works are now part of one of the biggest shows on TV, "Nightflyers" is undoubtedly the next big thing that is coming to SYFY.
"Nightflyers" tells the story of eight unconventional scientists and a powerful telepath who set out on a mission to the edge of the solar system, hoping that they could get in touch with alien life. They embark on their expedition aboard the Nightflyer, along with a crew and a withdrawn captain. However, horrifying things start to take place midway through their mission and they begin to doubt each other. When the psychic aboard the Nightflyer began suffering a nervous breakdown, the crew came to believe that they were already approaching the territory of the legendary alien race called the Volcryn.
Described by Martin as a "haunted starship story," the novella was originally published by the Analog Science Fiction and Fact magazine back in 1980. The TV series adaptation of the popular novel is currently being written by Jeff Buhler of "The Midnight Meat Train" and is set to be executive produced by Doug Liman. According to reports, it is possible that Martin will have minimal involvement in the upcoming series as he is currently busy finishing the next book in his novel series "A Song of Ice and Fire," "The Winds of Winter."
The SYFY series is not the first adaptation of the "Nightflyers." During the '80s, the movie rights for the franchise were acquired by Robert Jaffe, who turned the book into a sci-fi movie starring Catherine Mary Stewart, Michael Praed, James Avery and John Standing.
SYFY has yet to announce the premiere date of the "Nightflyers" series.