T-Mobile Accused of Waging 'War on Prayer' Over Extra Fee Charges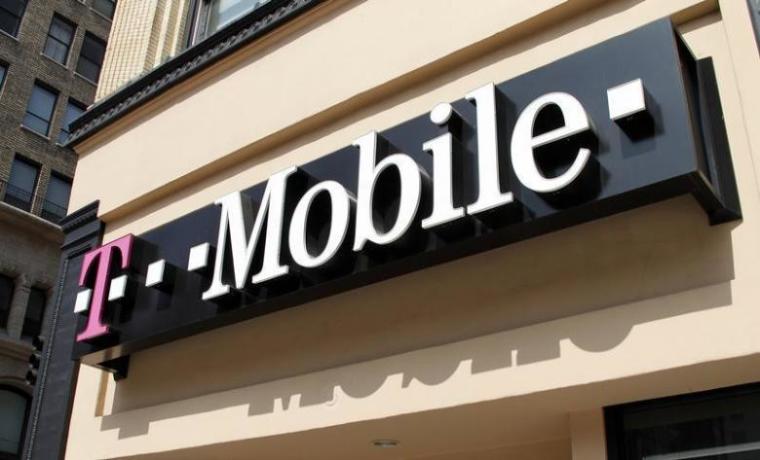 Thousands of believers are realizing they're being charged extra by one of the nation's leading wireless service providers for participating in prayer line conference calls after a new policy was instituted last year.
In October, T-Mobile announced a new policy in which it charges customers $0.01 per minute on top of what they already pay in their monthly service plans when they call "out-of-plan numbers." According to the organization, out-of-plan numbers include chat lines, radio broadcast lines and similar services. The company said it charges the fee because "out-of-plan calls tend to cost more for T-Mobile to complete."
Because of the new plan, people of all faiths who participate in daily prayer calls organized by various groups and organizations, some of which operate 24/7, are seeing the $0.01 per minute add up in their bills. Additionally, many are having to cut back on the prayer calls they participate in because of the charges.
Freedom to Pray, a nonprofit organization launched last month, is advocating on behalf of T-Mobile customers who have been forced to end or limit their participation and prayer calls because of T-Mobile's new chages.
One service that has been affected by the new policy is FreeConferenceCall.com, which is used by thousands of people to access prayer lines. According to a press release, over 20,000 T-Mobile customers have participated in prayer calls since the policy was instituted and hundreds have had to give up their participation in the prayer lines because of the new policy.
Many T-Mobile users have voiced their disapproval of the policy through social media.
Although T-Mobile's policy applies to conference calls, not just prayer lines, activists are saying that T-Mobile seems to be "targeting" faith-based prayer line calls because many of the prayer lines operate continuously or for hours at a time.
"When you got a 24/7 prayer line going, it's obvious that it is going to take more of the T-Mobile minutes, whereas you have a corporation who is just giving a quick call or a meeting planning time or reporting earnings or whatever, that is not something that is consistent on every day of every week and every hour of every day," Kay Horner, the executive director of the Tennessee-based The Helper Connection & Awakening America Alliance, told The Christian Post.
"They appear to be targeting the faith-based prayer lines," she added.
The Helper Connection & Awakening America Alliance is an organization that not only participates in prayer lines but also mobilizes and encourages people across the nation to join in prayer efforts. Horner explained that many ministries throughout the world use prayer lines to train, resource, equip and mobilize "hundreds of thousands of people across the nation for community and nationwide prayer."
"It's more than just a penny-per-minute. If you look at it from a Christian perspective, I think it is a subversive attack of the enemy to hinder prayer on a large scale across the nation," Horner asserted. "Sure, there has got to be some corporate initiative there, there has got to be profit-making motivation. We pray that the Lord will touch the T-Mobile people and change their attitude and perspective."
"Essentially, if they can get away with it, what is to stop AT&T, Verizon, Sprint and the other providers from doing the same thing?" Horner asked. "It really hinders freedom of speech and freedom of religion because we are already paying for our phone service. But to access a free conference line to pray, they are actually charging us more."
Freedom to Pray has launched a petition online that calls for T-Mobile to stop its policy of charging users to use prayer lines.
"The right to pray for free is under attack by T-Mobile," the petition states. "Despite its aggressive advertising campaign — including Super Bowl spots — positioning the company as the #Uncarrier for offering the 'first unlimited subscription' void of surcharges, bogus fees and assorted taxes, the mobile conglomerate is waging a war on prayer."
David Butts, president of Harvest Prayer Ministries and chairman of the board for the National Day of Prayer, said in a statement that the T-Mobile policy is nothing more than a "grab for money."
"I am appalled by this absolute grab for money over people's freedom to pray via phone," Butts said in a statement. "I look at this as T-Mobile wanting to profit off of prayer, literally inhibiting people's right to pray freely. Somehow corporate executives who are all about the bottom line are looking for ways to infringe on people's rights to worship. I really do see it as a war on prayer."
The Christian Post reached out to T-Mobile to comment on the claims that it's targeting prayer lines in its enforcement of the new policy. No comment was received by press time.