Tamela Mann Makes Gospel Music History With Three Consecutive No. 1 Songs on Billboard Chart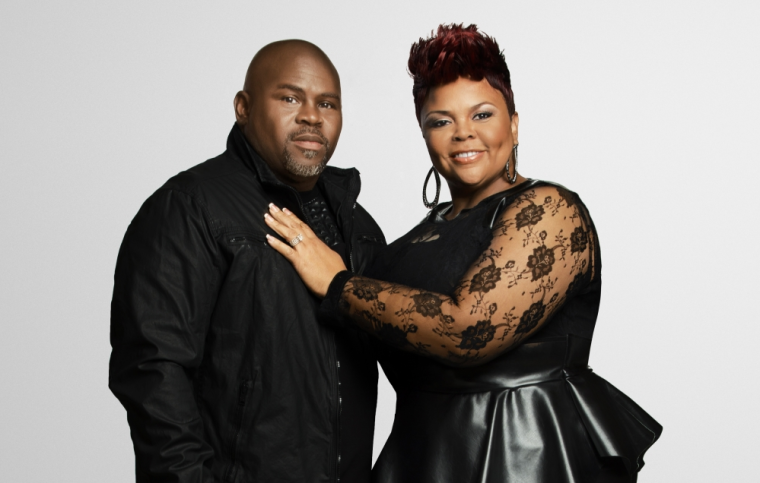 Tamela Mann, the 49-year-old gospel singer and actress from BET's "It's a Mann's World," has made history as the first artist on the Billboard Gospel Radio charts to have three consecutive songs from one album earn the No. 1 spot.
Mann's song, "This Place" is the third song from her album Best Days! that has topped the Billboard Gospel Radio chart, following in the footsteps of her previous singles "Take Me to the King," which spent 24 weeks at the top and "I Can Only Imagine" which spent 13 weeks atop the chart.
Mann expressed her gratitude for achieving the accomplishment in a press release that was shared with The Christian Post.
"What an incredible blessing. So many radio stations and fans have been a part of this journey. I'm so grateful and thankful to them all," Mann said. "This is truly an honor, and a wonderful gift to receive on my birthday!"
Mann's husband, actor David Mann, spoke about how proud he is of his wife.
"I am so proud of Tamela and her accomplishments. The continued recognition for this project is truly a gift from God and the fans," David said in a statement. "I would like to thank Gospel and Urban AC radio for being the backbone of this success. I would also like to personally thank our team: Tillymann Entertainment Group, IGA Talent Management, Central South Distribution, TKO, and the Wright Group for helping us achieve this historic goal."
The Manns are no strangers to working together on projects and got their start singing in the Kirk Franklin group The Family, before moving on to star in various Tyler Perry productions together. David previously spoke to CP about the process of working with his wife to help her create positive music to uplift God's kingdom.
"When working with each other on Tamela's projects we listen to the lyrics and ask: 'is that going to uplift? Is it going to build the kingdom?'" David revealed to CP. "It has to be about uplifting and bringing joy for us."