Taylor Swift's Boyfriend Joe Alwyn Nabs Role as Queen Elizabeth I's Lover in Upcoming Film 'Mary Queen of Scots'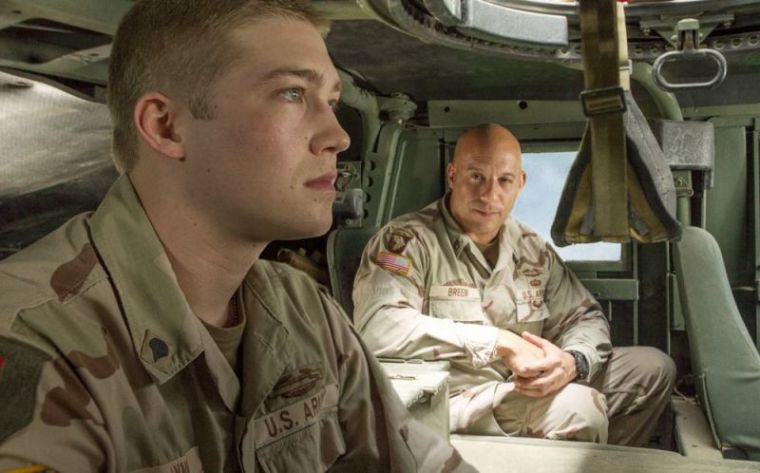 British actor Joe Alwyn didn't just win Taylor Swift's heart, he has also nabbed the role of Queen Elizabeth I's lover in the upcoming film "Mary Queen of Scots."
Alwyn will be joining the likes of Margot Robbie and Saoirse Ronan in "Mary Queen of Scots" where he will play the role of Lord Robert Dudley, a counselor to Queen Elizabeth (played by Robbie) who also happens to be her lover. According to The Hollywood Reporter, the film will center on the life of Mary (played by Ronan) beginning with her childhood in France, her marriage to the King of France's first son, Francis, and her relationship with her cousin, Elizabeth.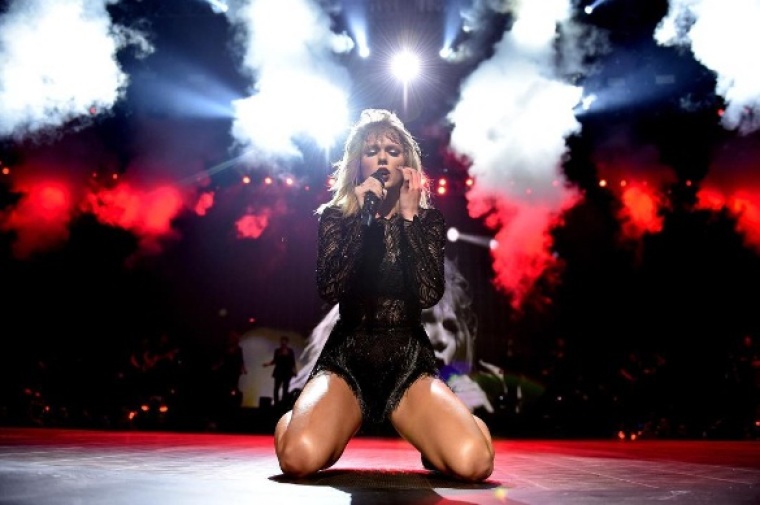 The film will also focus on Mary as she tries to overthrow Elizabeth's thrown, a rivalry that has gone down in history.
It would seem that Alwyn's career is on the rise especially now that he has been linked to the darling of the music industry, Taylor Swift. The two have been reportedly dating for eight months now but it was only recently that their relationship was revealed. It appears that T-Swift has learned a lot from her previous relationships, having decided to keep her Alwyn to herself.
Just recently, Swift was spotted looking for potential houses in London, where Alwyn happens to live. If the "Shake It Off" singer will indeed move to London, this wouldn't be the first time that she will buy a house just to be closer to a boyfriend. Swift had previously bought a $4.9 million house near her ex-boyfriend Conor Kennedy's home in Cape Cod.
It would indeed be more convenient for Swift to purchase a house near her boyfriend since she was previously reported to have been renting a property during her many visits to London. It also looks like the couple is indeed serious about each other and Swift's house hunting is a sign that the couple is ready to take the next step.