TD Jakes Amazed by Turnout at NYC 'Let It Go' Book Signing (PHOTOS)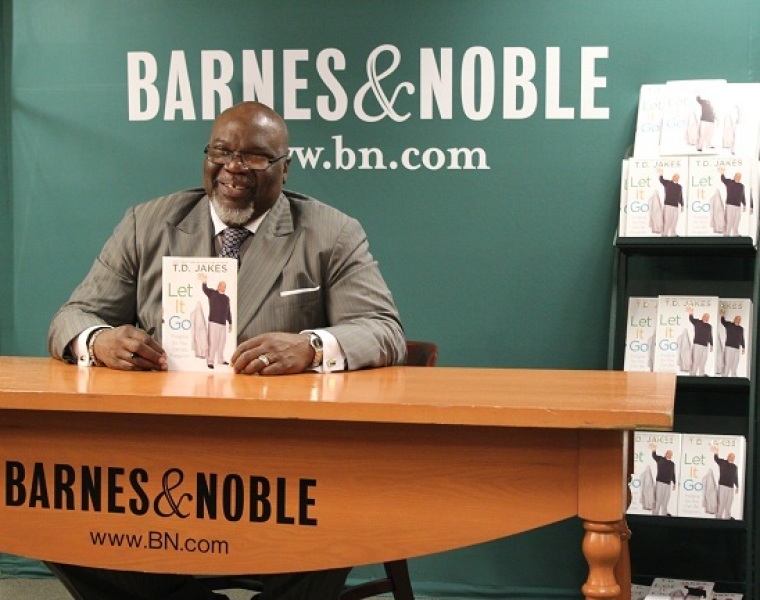 NEW YORK - Bishop T.D. Jakes, lead pastor of the Potter's House in Dallas, Texas, is currently visiting New York City to promote his new book, Let It Go: Forgive So You Can Be Forgiven, which was released nationally Feb. 28. He made a stop Tuesday at a local book store where the minister said he saw "lines wrapped around the block before the store even opened."
Jakes has previously written over a dozen titles, including the New York Times bestsellers Reposition Yourself and Making Great Decisions.
His newest book focuses on the importance of forgiveness in seeking spiritual truth.
"The success of the Barnes & Noble book signing in Manhattan is affirmation that the subject strikes a chord with a wide spectrum of people that need to hear the message that forgiveness is a gift you give yourself. We forgive so that we may be forgiven," Bishop Jakes shared with The Christian Post after the book signing. 
"I was amazed to see the lines wrapped around the block before the store even opened and delighted that so many purchased books for themselves as well as others," he added.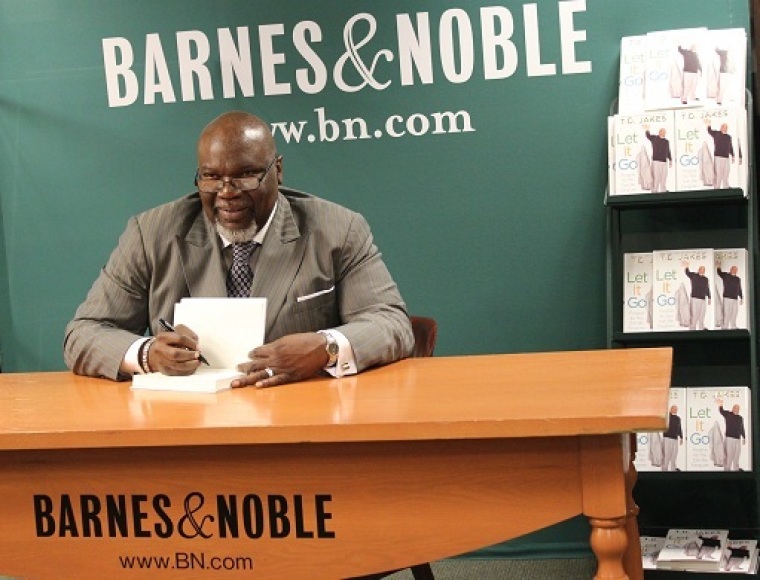 Before stopping at Barnes &Noble, Jakes visited NBC's "Kathie Lee & Hoda" show to promote Let It Go, as shown in a photo shared publicly on his ministry's Facebook page.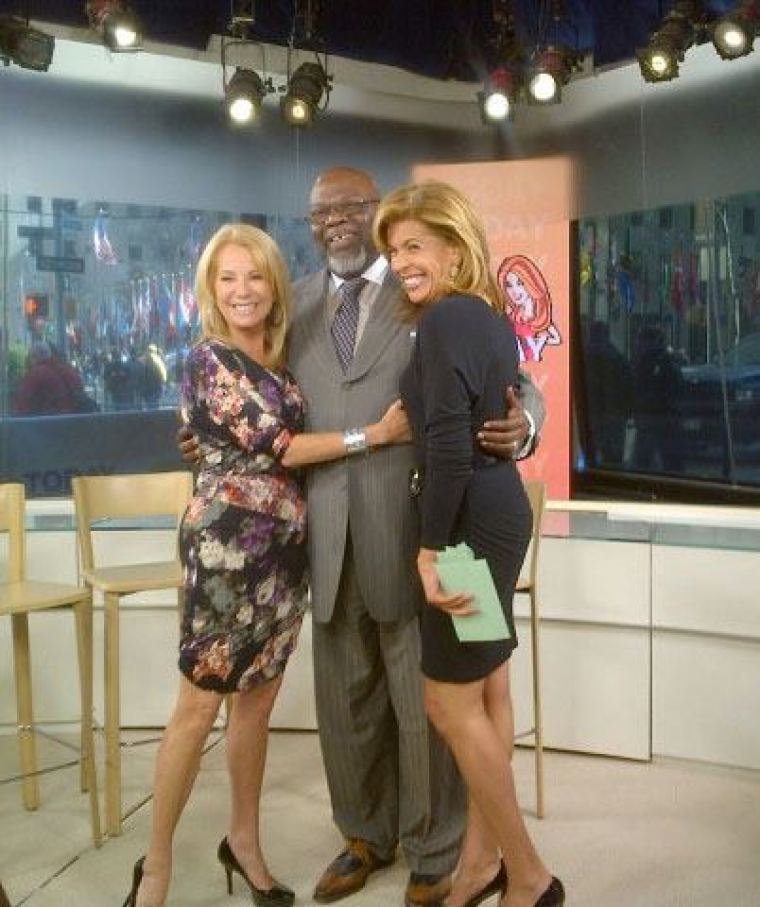 Jakes's ministry will be receiving a large amount of media attention in the upcoming months, as The Potter's House pastor will also appear on the "Dr. Phil Show" to discuss topics from Let It Go. He will also be featured on Oprah Winfrey's interview special, "Oprah's Next Chapter" in the upcoming months, as well as Oprah's "Lifeclass" on the OWN channel on April 9, 2012.
The Potter's House, founded in 1996, has grown to one of the largest and most well-known megachurches in the United States, boasting a 17,000-person attendance.