TD Jakes' Daughter Asks for Prayer Amid Divorce From NFL Player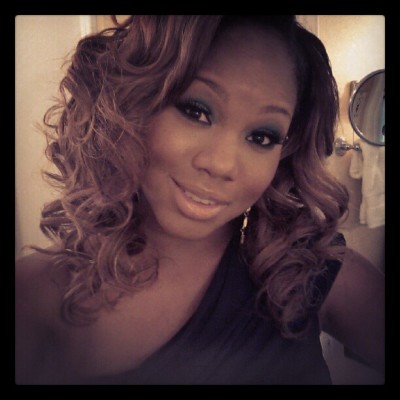 Sarah D. Henson, daughter of Bishop T.D. Jakes, recently announced that she is divorcing her NFL linebacker husband Robert Henson after four years. On her personal website, the bishop's daughter asked for prayer while explaining that her marriage was ending.
Henson, who reportedly leads the Women's Ministry at The Potter's House in Dallas, spoke about building her ministry on being a good wife and trying to make things work before ultimately deciding to go through with a divorce.
"I have built my ministry and identity around being the best wife and a mother I can be. For quite sometime I have tried to steer through some serious troubles at home," Henson wrote on her personal website, www.sarahdhenson.com. "As much as I wanted my marriage to last, it cannot."
While Henson admitted that she received counseling and prayed about her situation, she seemed firm in her decision to end the marriage. The bishop's 24-year-old daughter said she felt her reason for divorcing her husband was biblical.
"After professional counseling, and prayerful consideration I have decided to end my four-year marriage," Henson wrote. "There are biblical grounds supporting this decision and I have attempted every other recourse but after multiple infractions over the course of the union, and for my personal safety and that of my children, I have come to this painful decision."
Henson is no stranger to sharing personal decisions with others on her website. Last year, she wrote about her decision to give birth at 14-years-old in a blog titled "Guided Home."
"I can remember feeling like everyone was staring at me, thinking negative thoughts. I became very familiar with shame, learned quickly how loud whispers can be, how fast rumors travel," Henson wrote about her experience as a teen mother. "More importantly I learned to never let anything or anyone convince me I was no longer worthy of dreaming, living my life to the fullest."
Now with her decision to divorce her husband, Henson is calling for privacy and prayer instead of negativity.
"Now that it is made, I would ask for privacy while I navigate through this difficult season in my life so that I may now concentrate on being the best parent for my children possible," Henson wrote in her conclusion. "Thank you for your prayers."
Exclusive: Bishop TD Jakes on 35th Anniversary of Ministry