Teacher Has Student's Baby: California Teacher Arrested for Sexual Relations With 16 Year Old (VIDEO)
Teacher Has Student's Baby: California Teacher Arrested for Sexual Relations With 16 Year Old (VIDEO)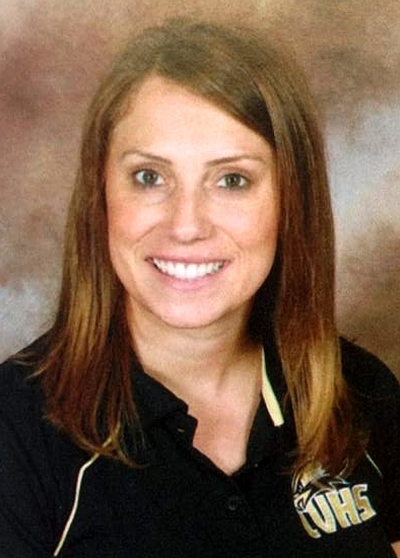 A California teacher has been accused of having her student's baby. The 28 year old high school teacher has now been arrested, accused of having sexual relations with a male pupil at the school.
Laura Elizabeth Whitehurst from Redlands, California, was arrested this week after police questioned her at her residence. She is a teacher at Citrus Valley High School, according to the Redlands Police Department in a statement released by authorities on Tuesday afternoon.
The suspect is alleged to have had sexual intercourse with a minor that led to her becoming pregnant and giving birth on June 18. Whitehurst has since been released on $25,000 bail.
According to authorities, the teacher is alleged to have had a near year-long relationship with a student, who was 16 years old at the time.
Redlands police Cmdr. Shawn Ryan has reported, "One thing led to another, and he ended up at her residence, and it's been going on, going for approximately one year now."
He added, "She was open with her pregnancy. I don't know what her story was to everybody else, but it was an open pregnancy. The school district knew about it."
The arrest came after the teenager's mother found out about the relationship and reported it to Redlands Unified School District. School authorities then contacted police, who questioned the teacher and proceeded to arrest her.
A news release from police has confirmed: "Investigators say the child was fathered by the teen."
School authorities have confirmed that a teacher has been placed on leave, however, the body would give no further information and refused to state the English teacher's name specifically.
Citrus Valley High School is a large school with about 2,200 students.
Information in relation to the case can be given to police by contacting Detective Natasha Crawford at (909) 798-7623, or Redlands Police Dispatch at (909) 798-7681.
Here is a related video:
Laura Elizabeth Whitehurst: English teacher,arrested accused of having Students baby