Ted Cruz Was Courageous for Not Endorsing Trump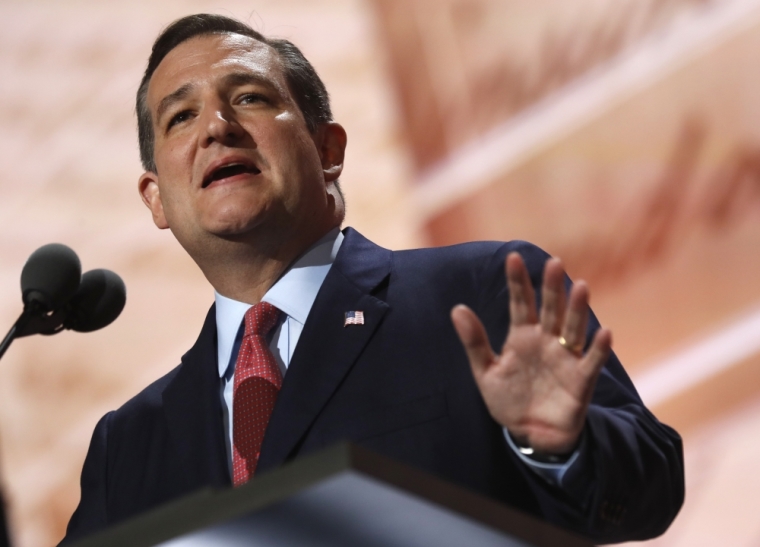 Some are misreading on both ends Senator Ted Cruz's speech last night at the Republican National Convention.
Cruz did not tell anyone not to vote for Trump (nor to vote for Trump, contrary to Newt Gingrich's attempt at salvaging matters). He did not say that he would never vote for Trump, as some NeverTrumpers have committed themselves to doing (with some reasonable justification, I might add).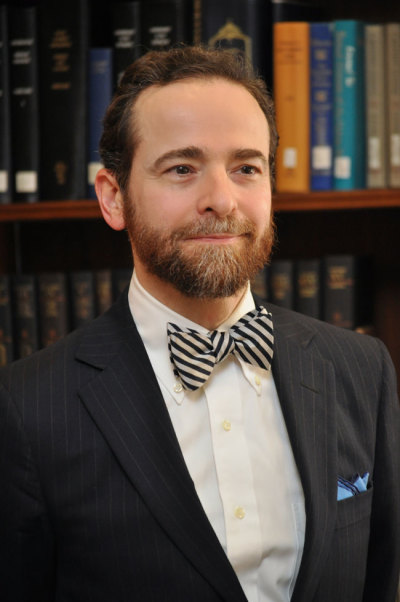 His comments Thursday morning to the Texas delegation indicated that he had not yet made up his mind (like many of us). He is definite about not voting for Clinton (as he should be). He is watching and waiting to see what else Trump will do and say between now and Election Day.
Cruz does not yet have a clear conscience-driven choice for the simple reason that, as bad as Trump is (and as a Republican nominee he's the worst in my lifetime), the possibility of Hillary getting into office is apocalyptic, and all the more given that the next president will likely appoint three, if not four, Supreme Court justices (and, no, it is not the case that our chances of getting any good judges are as low with Trump as they are with Clinton).
It is a difficult decision, whether to abstain from voting for Trump (because he is a terrible representative of Republican values and threatens to degrade the Party as a whole even beyond its current state of degradation) or to cast a ballot for Trump as an anti-Hillary vote. This is not a decision that many of us can make lightly or easily.
Nor is Cruz a "liar" for not supporting Trump, as many have charged.
In an early debate all the Republican candidates committed to supporting whoever among them might get the nomination. In a subsequent debate things had soured significantly and Trump himself refused to commit to supporting a Cruz, Kasich, or Rubio nomination. One can only make a pledge of this sort on the premise "if things should remain more or less as they are now." One can imagine a slew of scenarios in which such a pledge would have to be withdrawn if certain statements or actions took place on the part of the presumptive nominee. Cruz has certainly had ample grounds for withholding an endorsement for the time being, grounds both personal and political and no one can fault him for that.
It took courage for Cruz to do what he did last night, not (as Trump supporters would have it) petulance. Under the boos he received most (virtually all) candidates would have wilted. I commend him for holding his ground, even though that ground may not yet be his final position. It is where he should be at the present moment.
Dr. Robert A. J. Gagnon is associate professor of New Testament at Pittsburgh Theological Seminary and author of The Bible and Homosexual Practice (Abingdon).