Teen dies after court blocked her from seeking treatments; family speaks out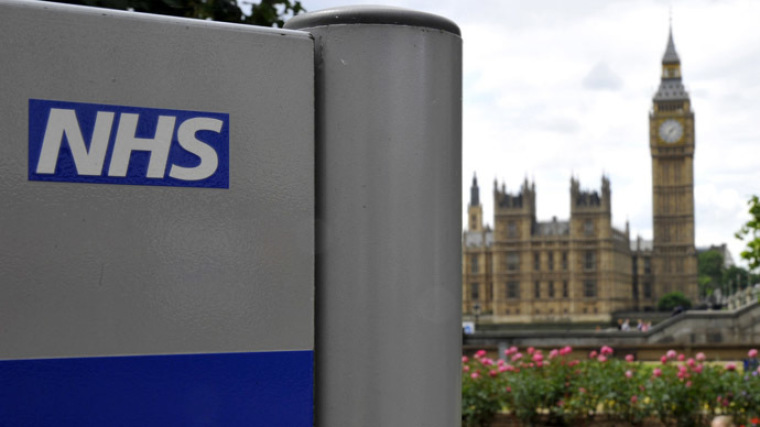 A 19-year-old Christian woman from Birmingham, England, died after a court prevented her from seeking experimental treatment abroad, according to a U.K. group, which says the family, who can now publicly identify her as Sudiksha Thirumalesh, has spoken out against the court's decision and the hospital's treatment of their daughter.
Sudiksha had been embroiled in a legal battle with the NHS for over six months, seeking permission to go to Canada for experimental nucleoside treatment for her rare genetic mitochondrial disease, Christian Concern said Friday, adding that the Court of Protection had barred her and her family from raising funds for the treatment, stating that Sudiksha lacked the capacity to make such decisions.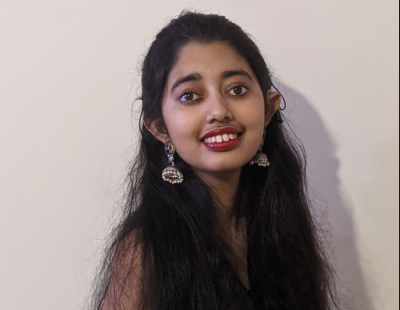 The family, Thirumalesh Chellamal Hemachandran, Revathi Malesh Thirumalesh and her brother Varshan Chellamal Thirumalesh, were under a court order that restricted them from publicly naming Sudiksha for over a year, the group said. The restriction was lifted Friday by a ruling at the Family Division of the High Court.
Justice Peel has deferred the decision to lift the restrictions on naming the hospital, the hospital trust and the clinicians involved until next week, Christian Concern said, noting that Sudiksha's case had been front-page news, culminating last week with her death.
Sudiksha was fully conscious and able to communicate throughout her illness. She had said she wanted to "die trying to live," but the court's restrictions prevented her from doing so. Justice Roberts had ruled that Sudiksha did not have the capacity to make decisions about her treatment, despite evidence from two psychiatrists to the contrary.
In a statement, the family said, "We are deeply disturbed by how we have been treated by the hospital trust and the courts. Had she been allowed to seek nucleoside treatment six months ago, it may well be that she would still be with us and recovering."
The family added, "We are a Christian family who believe in life, love and forgiveness."
Andrea Williams, chief executive of Christian Concern's legal arm the Christian Legal Centre, said, "This profoundly disturbing case has demonstrated the urgent need for an overhaul into how critical care decisions are made in the NHS and the Courts."
Sudiksha's case was similar to those of Charlie Gard, Alfie Evans and Archie Battersbee, where the NHS had asked the Court of Protection to remove life-saving medical treatment, the group noted, commenting that unlike most cases, Sudiksha was conscious and had her own lawyers argue for her right to live and seek treatment abroad.
Sudiksha suffered from chronic muscle weakness, loss of hearing and kidney damage, requiring regular dialysis. The hospital had asked the Court to approve a "palliative care plan," which would have led to her death within a few days from kidney failure.
Two psychiatric experts had told the Court that Sudiksha had the mental capacity to make decisions about her own medical treatment. However, the Court ruled that she was "delusional" for wanting to live, based on the hospital's assessment of her condition.
Sudiksha had grown up in a Christian family who spent all their savings on legal fees to resist the NHS's efforts to end her life. She had been in intensive care since her health deteriorated after contracting Covid in August 2022.
In February 2023, the hospital asked the Court to set aside a Lasting Powers of Attorney document that Sudiksha had issued, authorizing her parents to make decisions on her behalf. The Court then approved a palliative care plan, leading to her death within a few days.