Tennessee Lawyer Sues Apple for Not Protecting Him From Porn That Killed His Marriage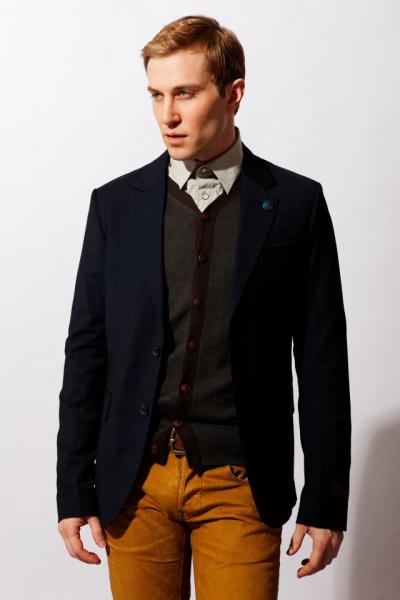 A Nashville, Tenn., attorney, Chris Sevier, 36, has filed a lawsuit against computer giant Apple for not protecting him from porn that killed his marriage.
According to an Above The Law report, Sevier who was arrested last month on charges of stalking country music star John Rich, is currently on disability inactive status by order of the Tennessee Supreme Court due to PTSD that he suffered from the time he spent in Iraq.
In his 50-page complaint, Sevier is seeking to force Apple to sell all its products with installed porn blocking filters. If a buyer 18 years or older wishes to remove the filters, Apple should also provide them with a mechanism to do that.
The complaint also points out the harmful effects of porn on society including American girls being abducted and cast into sex trafficking after travelling abroad.
"The Plaintiff is a victim of Apple's product that was sold to him without any warning of the damage the pornography causes," notes Sevier in the complaint.
"But for the Plaintiff's use of the Apple product, the quality of the Plaintiff's life would have been much better and injury would have been avoided. The Plaintiff sustained these unwarranted damages in the course of using Apple's product as designed. Apple's product was not adequately equipped with safety features that would have otherwise blocked unwarranted intrusions of pornographic content that systematically poisoned his life," he noted.
Sevier claims that in his use of Apple's Safari search engine, he was searching for "Facebook" but an accidental spelling error lead him to F***book and a whole host of other adult websites, which "caused him to see pornographic images that appealed to his biological sensibilities as a male and lead to an unwanted addiction with adverse consequences."
He charges that one of the adverse consequences of his eventual addiction to porn was his failed marriage.
"The Plaintiff became totally out of synch in his romantic relationship with his wife, which was a consequence of his use of his Apple product. The Plaintiff began desiring, younger more beautiful girls featured in porn videos than his wife, who was no longer 21," noted Sevier.
"His failed marriage caused the Plaintiff to experience emotional distress to the point of hospitalization. The Plaintiff could no longer tell the difference between internet pornography and tangible intercourse due to the content he accessed through the Apple products, which failed to provide him with warnings of the dangers of online pornography whatsoever," he noted.