Tennessee to Stop Enforcing Two Abortion Regulations Protecting Women's Health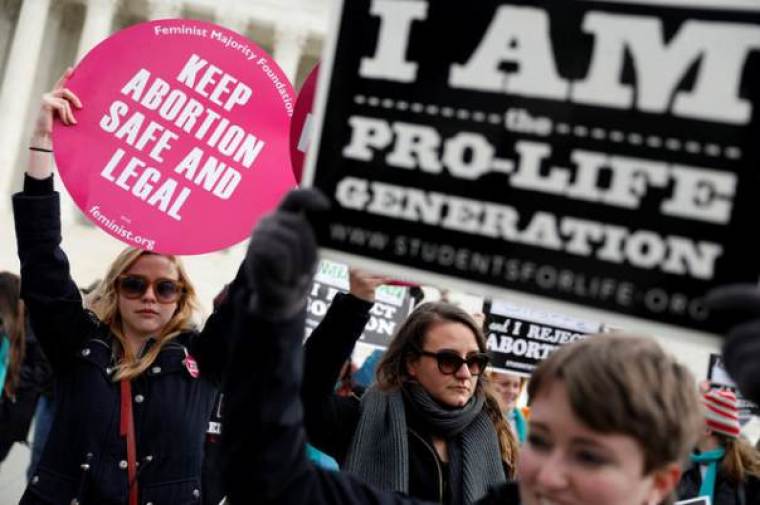 Tennessee's attorney general has announced that the state will cease enforcing two abortion law regulations in response to a lawsuit leveled by abortion clinics.
A lawsuit brought by three abortion clinics against the state's recently passed abortion regulations is making its way through the courts.
In a statement from attorney general spokesperson Harlow Sumerford reported last Thursday by the Associated Press, the state agreed to cease enforcing the regulations that mandated abortion clinics have hospital-admitting privileges and mandated that clinics have hospital quality surgical standards.
The decision was reached partly because of a United States Supreme Court decision last year striking two similar regulations in the state of Texas.
"Our pleading acknowledges last year's Supreme Court decision on similar issues," stated Sumerford, as reported by AP, who then added that they will still defend other regulations.
"However, we want the court to address the remaining issues not previously presented to the Supreme Court."
In 2012 and 2015, Tennessee passed multiple pro-life laws. In 2012, these included applying hospital standards to abortion clinics, as well as enacting a 48-hour waiting period for an abortion.
In June 2015, the Bristol Regional Women's Center, The Women's Center in Nashville and the Memphis Center for Reproductive Health sued the state over the regulations.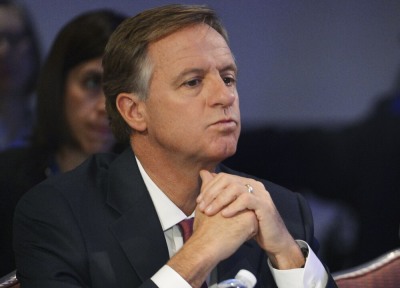 "A lawsuit brought by those who profit from the killing of unborn children should not surprise anyone," said Brian Harris, president of Tennessee Right to Life in a 2015 statement made in response to the suit.
"These abortion facilities refuse to be held to the same standards as legitimate health care providers and will do everything possible to avoid meeting even the most minimal health and safety standards required of other outpatient facilities."
Later that month U.S. District Judge Kevin Sharp issued a temporary restraining order on the enforcement of the regulations and then later the case was put on hold pending the Supreme Court's decision on Texas' HB 2 law.
According to the AP, Tennessee will continue to defend the mandatory 48-hour waiting period regulation, as well as counseling for women seeking abortions.
"Republican Rep. Susan Lynn of Mt. Juliet, who sponsored the bill calling for the tougher clinic standards, said she was extremely disappointed," noted the AP last week.
"She said she still has to read the court filing, but is willing to change the bill and try to get it passed it again."