Tesla CEO Elon Musk Sides With Donald Trump Over China Tariffs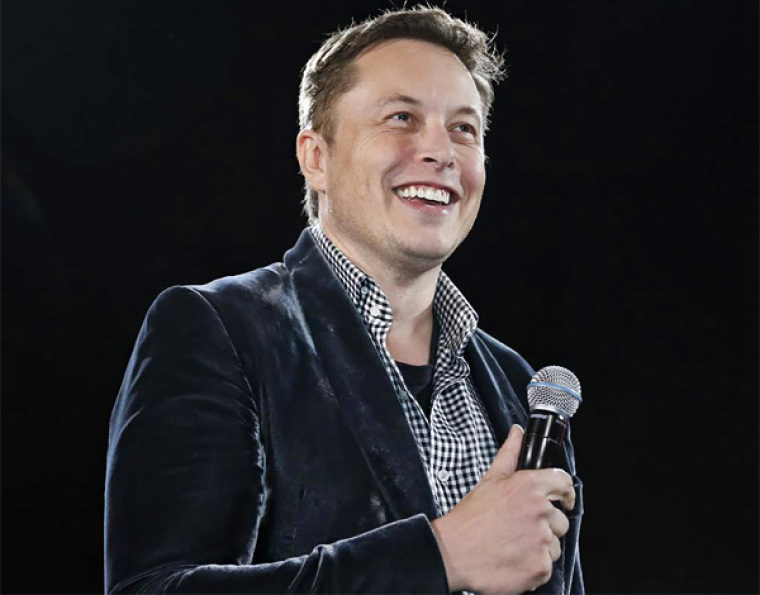 Tesla CEO Elon Musk is siding with Donald Trump saying that China isn't playing fair when it comes to the car trade with the United States. In a series of tweets directed at the president, Musk cited China's 25 percent import duty on American cars which is exponentially higher than the 2.5 percent the US charges for Chinese cars.
"Do you think the US & China should have equal & fair rules for cars? Meaning, same import duties, ownership constraints & other factors," Musk tweeted in response to Trump's post about the China trade deal. "I am against import duties in general, but the current rules make things very difficult. It's like competing in an Olympic race wearing lead shoes."
Trump later responded to Musk's comments during his steel and aluminum tariff press conference. After reading Musk's tweet out loud, Trump said that his administration will implement a "reciprocal tax program" at some point to even things out.
In a nutshell, the program will require countries to pay the same amount of taxes to what they are charging. So if China charges a 25 percent tariff for American goods, the US will also be charging the same amount for Chinese goods. Sources also said that Trump asked Beijing for a $100 million reduction in the US trade deficit.
While Trump's tariffs only apply to steel and aluminum, this could be expanded at some point in the future. Whether it will include electric cars however, is still unclear, as is the president's plans on how to impose such radical tax program.
Tesla has been looking to reduce its import duties to China by manufacturing their vehicles locally. However, disagreements with the Chinese government forced the company to delay the construction of its new Shanghai factory.
It's currently unclear if Musk's support for higher tariffs has something to do with the Shanghai situation. However, Musk has expressed support for Trump's policies before and his recent tweets could be a way for him to bring the president's attention to issues affecting Tesla, and to a larger extent, other American companies.