Tesla Facing Standoff With Chinese Government Over Shanghai Factory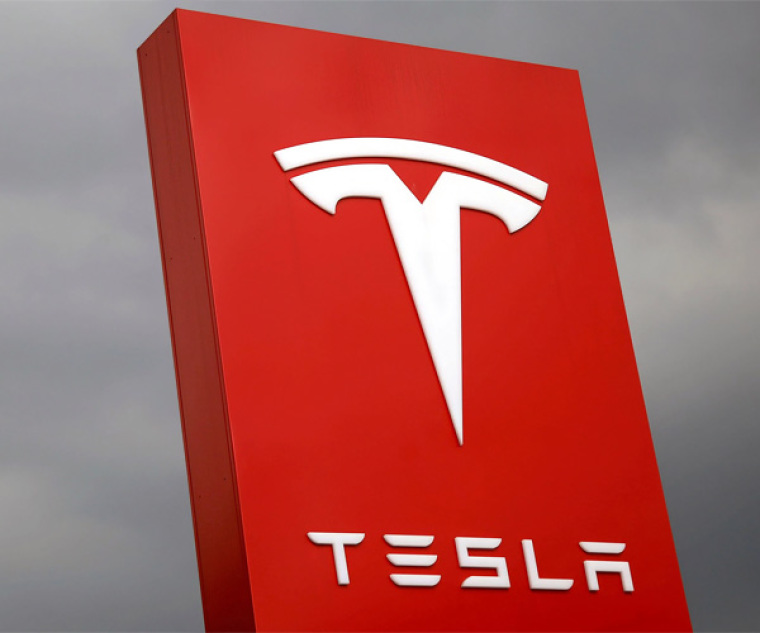 Tesla is currently embroiled in with the Chinese central government over the construction of its new factory in Shanghai China. This could put the electric automaker's plans in jeopardy as, without a local partner, their vehicles could face a hefty import tax.
Seven months after the company announced a deal to build its new factory in Shanghai, an agreement hasn't been finalized. According to Bloomberg, people close to the situation say that two sides are currently in a deadlock regarding the ownership structure of the proposed factory.
China's central government reportedly wants the plant to be a joint venture requiring Tesla to find a local partner. The Elon Musk-led company, however, wants full ownership of the factory.
Currently, all foreign companies who want to expand their operations in China are required to partner with Chinese companies. Occasionally, this also means sharing their intellectual properties with their partners including patents and proprietary software.
While it seems understandable that a technology company like Tesla would want to protect its intellectual properties, its sluggishness in starting local manufacturing means that it is losing the chance to capitalize on China's hard sell for new-energy vehicles.
With Chinese President Xi Jinping announcing that he wants to scrub pollution and reduce dependence on foreign, China has become a goldmine for manufacturers of electric vehicles and plug-in hybrids. Being able to manufacture locally also allows a company to forgo the 25 percent import tax being levied on electric vehicles.
"It's a market they need to get a foothold in," said Jeffrey Osborne, a New York-based analyst for Cowen & Co. with an underperform recommendation on Tesla.
Tesla declined to comment on the state of their negotiations with the Chinese government. However, the fact that they have yet to reach a deal means that a factory won't be going up any time soon.