Texas Governor Signs Bill That Limits Insurance Coverage for Abortions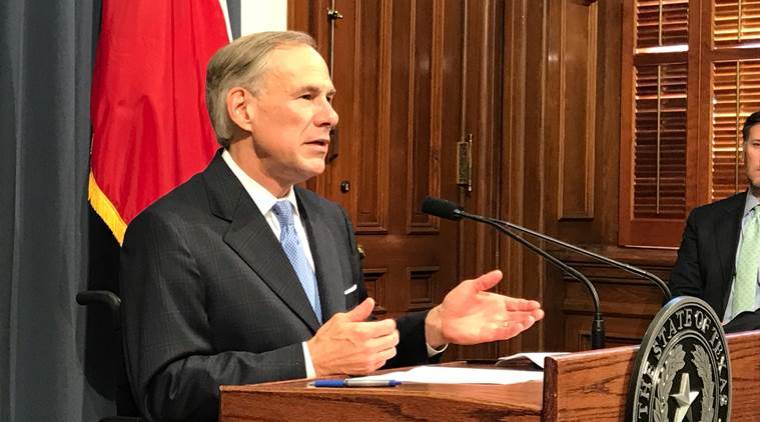 Texas Governor Greg Abbott has signed a bill into law that limits insurance coverage for abortion procedures.
Known as House Bill 214, Gov. Abbott signed the bill on Tuesday, with the legislation scheduled to be enacted on Dec. 1.
"A qualified health plan offered through a health benefit exchange may not provide coverage for elective abortion," reads HB 214, which provides an exemption for abortions done to save the life of a woman.
"This section does not prevent a person from purchasing optional or supplemental coverage for elective abortion under a health benefit plan other than a qualified health plan offered through a health benefit exchange."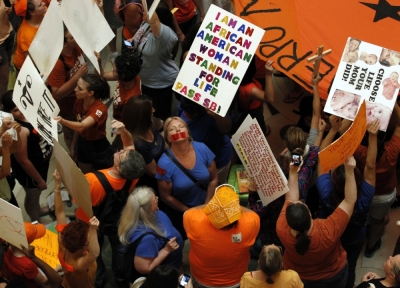 In a statement quoted by local media, Abbott said that he was "proud to sign legislation that ensures no Texan is ever required to pay for a procedure that ends the life of an unborn child."
"This bill prohibits insurance providers from forcing Texas policy holders to subsidize elective abortions," stated Abbott, as reported by KXXV-TV.
"I am grateful to the Texas legislature for getting this bill to my desk, and working to protect innocent life this special session."
Chiefly sponsored by Republican State Rep. John Smithee of Amarillo, the bill passed the House in a vote of 92-46 and later in the Senate in a vote of 20-10.
"This isn't about who can get an abortion. It is about who is forced to pay for an abortion," stated Rep. Smithee during debate over HB 214.
Critics, including Democratic State Rep. Chris Turner of Grand Prairie, argued that the bill forces Texas women to buy "rape insurance."
"Women don't plan to be raped. Parents don't plan for their children to be victims of incest," stated Rep. Turner, as reported by the Texas Tribune.
"Asking a woman or a parent to foresee something like that and buy supplemental insurance to cover that horrific possibility is not only ridiculous, it is cruel."
This is not the first pro-life measure signed into law by Abbott this summer. In June, the governor signed Senate Bill 8 into law, which banned the procedure of dismemberment abortion, which involves ripping apart a human fetus and then removing the pieces one at a time from a womb.
Abbott's signature made Texas the eighth state to ban dismemberment abortions, joining Alabama, Arkansas, Kansas, Louisiana, Mississippi, Oklahoma and West Virginia.