Texas Republican Party Endorses Marijuana Decriminalization
Republican Party delegates in the Texas convention have voted to endorse the decriminalization of marijuana as part of their platform planks on Saturday, June 16. They have also approved the endorsement of medical cannabis and industrial hemp as well.
The change they are supporting is meant to make possession of small amounts of marijuana a civil charge, however.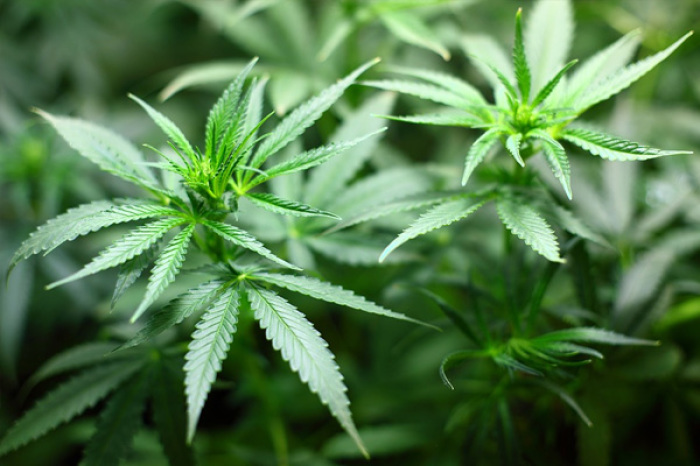 "We support a change in the law to make it a civil, and not a criminal, offense for legal adults only to possess one ounce or less of marijuana for personal use, punishable by a fine of up to $100, but without jail time," the statement from the Republican Party of Texas read, as part of their new positions.
"Congress should remove cannabis from the list of Schedule 1," the Party also called out, as quoted by Forbes. The new platform is also fostering for the expansion of an existing state law, one that will give patients greater access to medical cannabis extract and pave the way towards eventually giving doctors the green light to "determine the appropriate use of cannabis to certified patients."
Aside from the possible medical and industrial uses of cannabis and hemp, the new positions also aim to lighten the burden on the justice system when it comes to possession of marijuana. Heather Fazio, the coalition coordinator for Texans for Responsible Marijuana Policy, called these new planks a sign that Texas Republicans are "ready to see more sensible marijuana policies enacted."
"Our state wastes valuable criminal justice resources arresting between 60,000-70,000 Texans annually. Delegates took a stand this week for a better approach," Fazio added.
The party has also adopted a position that industrial hemp is, aside from its other use, also a "valuable agricultural commodity" that should be cultivated and used in the manufacture of hemp products, according to the Texas Tribune.