Texas Seminary First in Nation to Require Students to Complete Sexual Abuse Awareness Training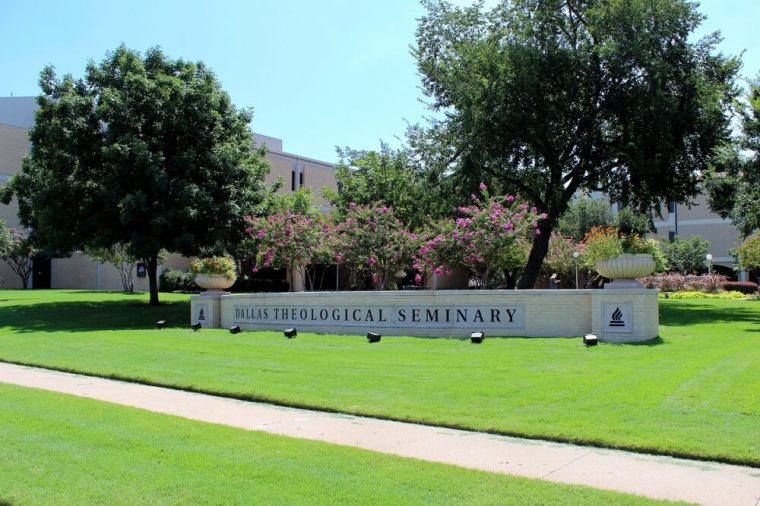 Students pursuing a ministry degree at an evangelical seminary in Texas are now required to complete sexual abuse awareness training as part of their education.
Dallas Theological Seminary announced earlier this month that it's partnering with the group MinistrySafe to provide training for ministry degree students.
Reportedly the first seminary in the nation to do so, the requirement takes effect during the fall semester, which began on Monday, and can be met via an internship offered by MinistrySafe.
DTS President Mark Bailey said in a statement, "we're pleased to partner with MinistrySafe to equip our students to protect those who are most vulnerable."
"There are some issues that a seminary just can't prepare you for and that you have to learn on the job once you're out in ministry," Bailey said.
"With this issue, if you're learning on the job, something terrible has already happened. We don't want our students and the children who are served by their ministries to experience that."
Mark Yarbrough, DTS' vice president for academic affairs, told The Christian Post that the decision to work with MinistrySafe came following a presentation that the group gave at the seminary.
"Listening to their statistics and stories, I realized how big a problem abuse can be and that there are procedures that churches and ministries need to be doing to protect our kids," explained Yarbrough, who's also an academic dean and assistant professor of Bible exposition at DTS.
"The need for these guidelines are part of the new reality of 21st century ministry, and students need to have them before they enter ministry."
Based in Fort Worth, Texas, MinistrySafe's stated mission is to help train ministries to protect children from sexual abuse.
"MinistrySafe provides training and resources to more than 3,500 organizations on six continents," reads their website. ... "When an effective safety system is put into place, staff members and volunteers can focus on their core purpose, knowing precautions have been taken to prevent abuse and protect children in their care."
Yarbrough told CP that "there really isn't another organization out there that has the decades of experience that the MinistrySafe team brings."
"They are experts in the legal issues as well as the protocols that ministries need to implement to protect our children from the terrible things that can happen," continued Yarbrough.
"As painful as it is to say, sexual abuse in the church is not a fringe issue for an elective. It's a top priority for setting the church apart as a place of safety and security, and protecting the next generation of leaders."