'The Amazing Race' Season 26 Dating Duos Cast News: CBS Reveals Full Roster of Names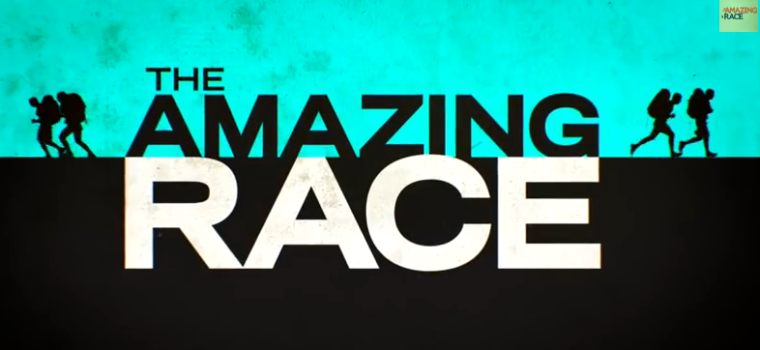 "The Amazing Race" Season 26 is now ready to kick off with its new cast featuring established couples and blind dates. CBS recently announced the upcoming show's participants and it seems like the network is taking the competition up to the next level with this batch of all dating duos – but with a twist.
According to the news media, six of the 11 pairs are already in "established relationships," while the other five will be meeting each other for the very first time at the starting line and will embark together on what appears to be the most extreme blind date ever. The dating and the soon-to-be-dating pairs will all race to bag the $1 million pot prize waiting for them at the end of the 26th season.
"Usually we have people who know each other really well. In this particular case, we have five blind dates and six regular dates," "The Amazing Race" co-creator and executive producer Bertram van Munster said in a press release. "Going on a blind date to a restaurant is one thing, but going on a blind date around the world is like rolling the dice in a big way."
Other new exciting aspects of the reality TV completion include the new reward system called "Date Night." Teams who did well in a leg have the chance to spend a romantic activity with their respective partners in "Date Night."
"Date Night" winning couples could enjoy a dip at a hot springs resort in Nagano, Japan, or a star-gazing experience at the Bavarian Public Observatory in Munich, Germany.
Among the many notable entrants in the hit TV competition include New Kids on the Block member Jonathan Knight who will travel around the world with partner Harley Rodriguez. There's also the Olympic medalist Aly Dudek and partner Steven Langton.
Aside from the above-mentioned, these are the full cast names joining "The Amazing Race" as revealed by the network:
Jeff Magee and Lyda Grawn
C.J. Harris and Lebya Simpson
Matt Cucolo and Ashley Gordon
Rochelle Nevedal and Michael Dombrowski
Hayley Keel and Blair Townsed
Jackie Ibarra and Jeffrey Weldon
Laura Pierson and Tyler Adams
Jenny Wu and Jelani Roy and
Bergen Olsen and Kurt Jordan Belcher
"The Amazing Race" Season 26 premieres this February 25 at 9:30 p.m. with a 90-minute special episode. The show will then resume on its regular schedule on February 27 at 8 p.m. on CBS.