'The Bold and the Beautiful' Cast News, Spoilers: Details on Darla's Death, Will Aly Forgive Taylor?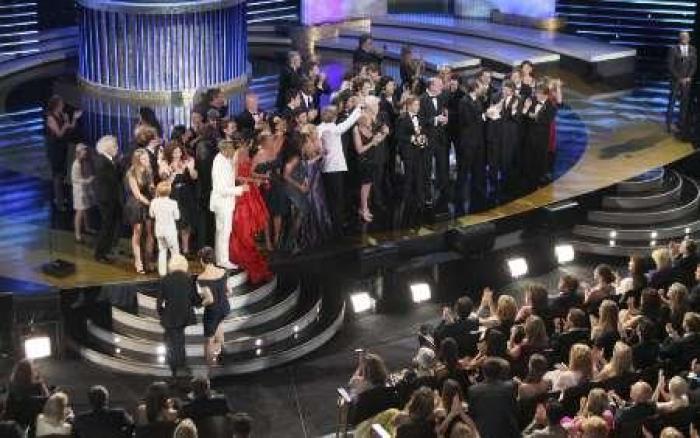 "The Bold and the Beautiful" returns to CBS this week with fans anxious to see the fallout between Aly Forrester and her mother's killer, Taylor.
As previously reported, Aly and Taylor will have a huge confrontation that could become physical in the coming days since Taylor not only killed Aly's mother Darla in a hit-and-run, but Taylor is now dating Aly's father, Thorne. Finally, on Monday, the tension hit fever pitch during a face-to-face between Taylor and Aly, who was wielding an axe. Consequently, Aly forbade her father from seeing Taylor again. However, Aly's vendetta against Taylor does not end there, according to spoilers this week.
"B&B" fans are in for an emotional week as the rest of the story behind the deadly car accident that killed Darla, including every detail, in intense scenes between Aly and Taylor, according to Celebrity Dirty Laundry. Moreover, "something surprising happens between Aly and Taylor," which could mean either forgiveness or shocking vengeance. Aly is known for her erratic behavior and there is no telling which way the latest events surrounding her mother's killer could send her in.
Also this week on "B&B," sisters Brooke and Katie continue to live with each other's respective husbands. Although each sister seems happy with their newly chosen significant others, the rift between them expanded when Brooke ousted Katie from Spencer Communications.
"The Bold and the Beautiful," or "B&B," first premiered on CBS on March 23, 1987. The show is set in Los Angeles, California and follows the Forrester family and their fashion business, Forrester Creations. "B&B" is the sister show of "The Young & the Restless," and both shows were co-created by William J. Bell and Lee Phillip Bell.
"B&B" airs most weekdays on CBS at 1:30 p.m. EST.