'The Mentalist' Season 7 Release Date, Final Season Cast Spoilers: Rookie Joins for Finale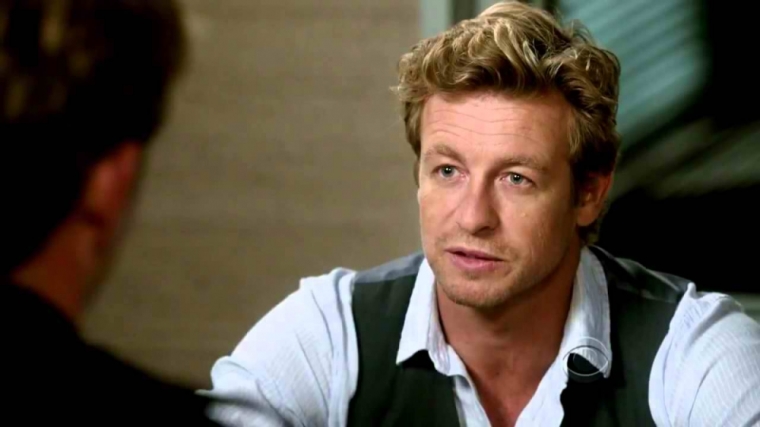 "The Mentalist" is currently filming its seventh and last season, but fans will have to wait a little longer as the show will be coming back at mid-season on January 2015.
For the meantime, a new cast member has been announced to be part of the show. "Make it or Break it" star Josie Loren has been cast in a major recurring role, according to TV Line.
Loren will play Michelle Vega, the newest addition to Patrick Jane's FBI team. She is described as a rookie fresh out of the FBI Academy who has never heard of Jane. She knows nothing of his methods or past, and may seem initially unimpressed by his unorthodox ways.
Meanwhile, Emily Swallow, who plays FBI agent Kim Fischer, will not be returning for season 7. It has been reported that she has been cast in the Bravo series "Girlfriend's Guide to Divorce."
Morena Baccarin will be returning to the show as Erika Flynn. Flynn was last seen in season 4 breaking out of prison after convincing Jane and Lisbon (Robin Tunney) that she has important information about a case.
Baccarin's character will be seen in the third episode of season 7, according to Zap2it.com. Jane and Lisbon will work with the CIA to track down an arms dealer in Beirut, and Flynn helps them in exchange for a pardon on her murder charges, plus she wants to be able to return to the U.S.
Watch Patrick Jane, Lisbon and the rest of the cast of "The Mentalist" when the show returns for its series finale on CBS on January 2015.
Robin Tunney On 'The Mentalist' Getting One More Season