The Power of a New Supreme Court: Will Roe Fall?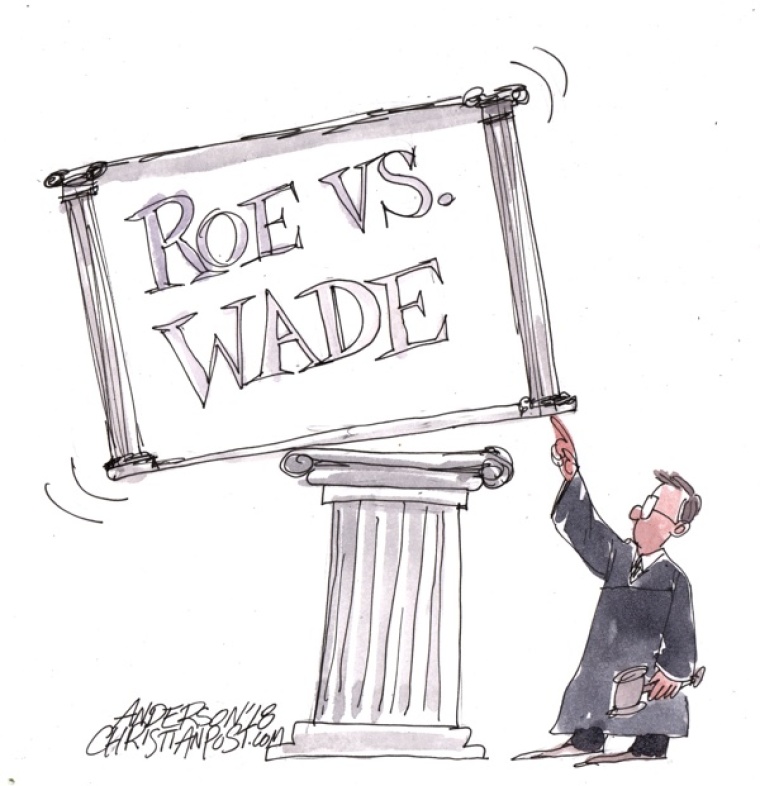 To hear some liberals tell it, you would think that America is finished as a nation with the retirement of Supreme Court Justice Anthony Kennedy.
One such person tweeted: "Literally in tears. Haven't felt this hopeless in a long time. With Justice Kennedy leaving, we now have two options as Americans: get fitted for your Nazi uniform or report directly to your death camp. How do you fight the darkness without light? My spark is going out."
California Senator Kamala Harris said that Trump's replacement for Kennedy means the "destruction of the Constitution of the United States.
Read more at: https://www.christianpost.com/voice/who-died-and-made-the-supreme-court-god.html