The Satanic Temple Says Homosexual Marriage is a 'Sacrament,' Offers to Marry Gay Couples in Michigan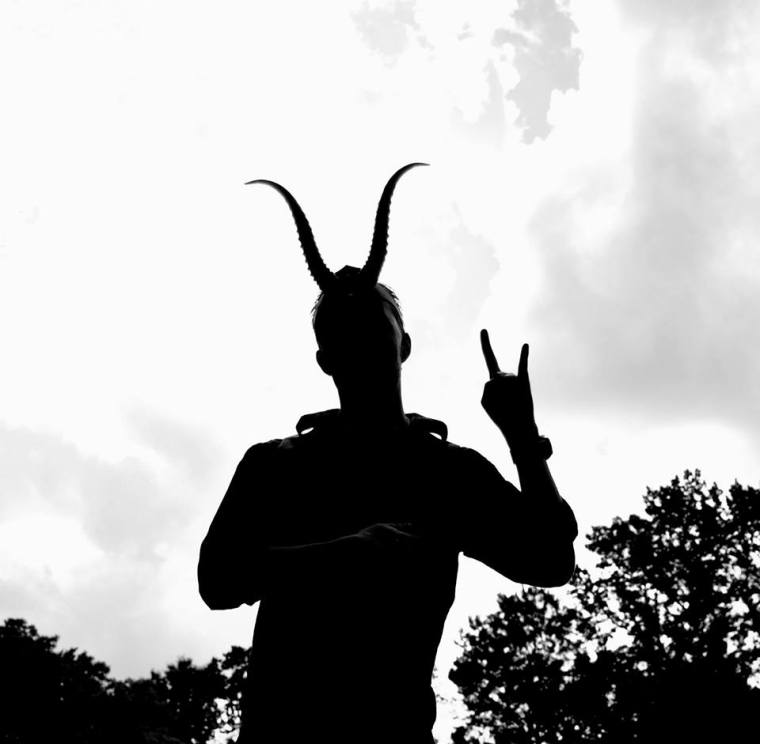 The Satanic Temple, known for attempting to hold a Black Mass at Harvard University, has issued a statement that one of its priorities is homosexual rights and that it sees homosexual marriage as a "sacrament," the same as heterosexual marriage.
"We work on social issues, engaging the socio-political dialogue" Lucien Greaves, spokesman for The Satanic Temple, told the Detroit Metro Times. "One of the things we felt strongly about is gay rights. And there's been a lot of progress, but there's still a lot of progress to be made."
"Gay rights is an important equal rights issue with particularly religious overtones," Greaves then explained to CNS News. "There is no valid secular argument against legal recognition of gay marriage, but the issue is often wrongly painted as one of Religion versus Civil Liberties. Of course, not all religions universally oppose gay marriage and we are in a position to underscore that point."
There are several denominations that welcome and accept, as well as perform, homosexual marriage. However, many still choose to abide by Scripture and are not willing to perform the wedding ceremony for those homosexual couples. One of the key areas that The Satanic Temple wants to challenge the right is in Michigan, where Governor Rick Snyder has opposed any legislation allowing gay marriage.
One judge overturned the law banning gay marriage, and thousands of couples married, but Gov. Snyder was quick to state that the entire state of Michigan would not recognize those marriages. He is currently being sued by a couple that married outside of Michigan and wants to have their marriage recognized by the state.
"To us, marriage is a sacrament," Greaves said. "We recognize it and we think the state would have to recognize the marriage on religious liberty grounds. Anyone who wants to do that can reach out and have their marriage performed by Lucien Greaves. We look forward to taking on Michigan on the gay rights issue, and bringing them into the 21st century."