'The Voice' Star Brennley Brown and Jordin Sparks to Perform at Greg Laurie's Harvest America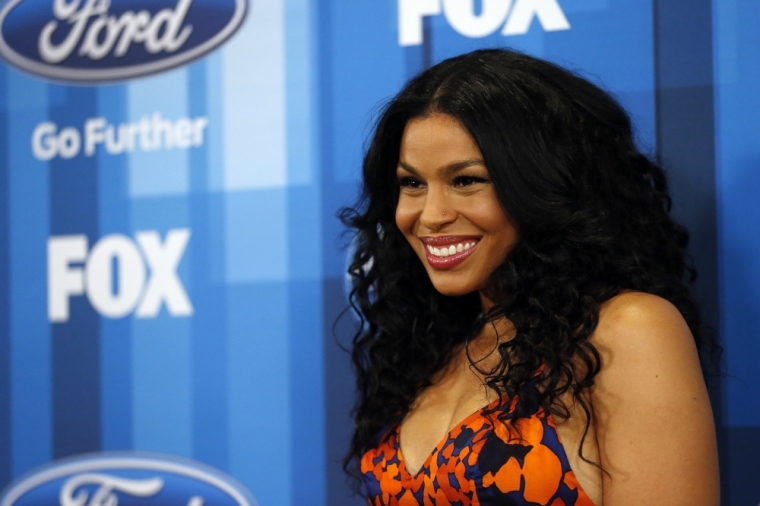 "The Voice" star Brennley Brown and former "American Idol" winner Jordin Sparks will perform at evangelist Greg Laurie's upcoming Harvest America on June 11, which will be held at the University of Phoenix Stadium in Glendale, Arizona, and simulcast worldwide.
Hosted by Harvest Crusades, the one-day event is free and filled with Christian musical performances. It will be capped off with a Gospel message from Laurie, the senior pastor at Harvest Christian Fellowship in Riverside, California. The event will be simulcast at churches and other locations across the nation and will also be livestreamed on the Harvest America webpage.
This year's Harvest America will feature the 15-year-old singing sensation, Brown; Sparks, an accomplished singer-songwriter who won the sixth season of "American Idol" at the age of 17; Christian bands NEEDTOBREATHE and MercyMe; Christian rapper Trip Lee and contemporary Christian musician Phil Wickham.
Sparks became the youngest winner in "American Idol" history in 2007 and later that year, released a self-titled album that has sold over 2 million copies. Sparks is also no stranger to winning awards. She has won the NAACP Image Awage, People's Choice Award, two Teen Choice Awards and a BET Award. Sparks was also nominated for a Grammy for Best Pop Collaboration with Vocals.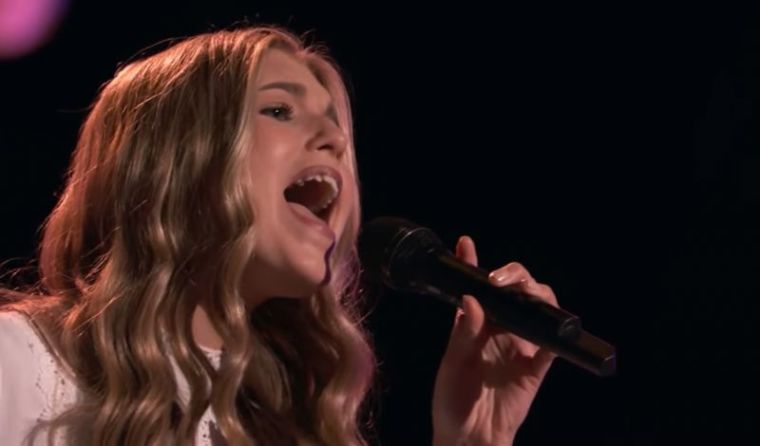 "I went to a Harvest event for the first time right before my life changed on 'American Idol'," Sparks said in a statement shared with The Christian Post. "It was an amazing experience that I haven't forgotten.
"I am so incredibly excited that, nearly 10 years later, I'll be performing with acts that I adore and in my hometown no less," she added. "Talk about coming full circle!"
Brown, an Apple Valley, California, native, was one of the final eight contestants on NBC's "The Voice" 2017 and was coached by Gwen Stefani.
Brown also appeared on the NBC show "America's Got Talent" in 2016 but didn't make it as far as she did on the "The Voice." Brown has also been invited to sing at Laurie's upcoming SoCal Harvest in Anaheim in August.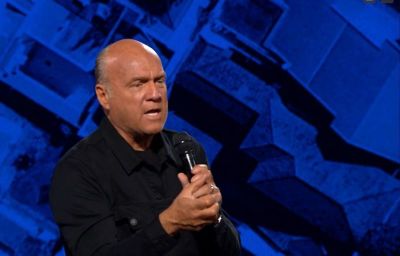 "Her last words before she was eliminated were, 'I got to sing every week on this stage from my heart and share God's love with all America each performance, I'm incredibly grateful,'" Laurie wrote in a Facebook post earlier this month. "Brennley has an incredible voice and she shines as a bright light, and I am confident God will use the gift He has given her in the days ahead. That's why I have asked her to sing at both Harvest America on June 11 in Phoenix, Arizona, as well as the SoCal Harvest."
Over 82,000 people attended Harvest America at the home of the Dallas Cowboys at AT&T Stadium in Arlington, Texas, in March 2016. According to Harvest, over 180,000 people participated in the 2016 event at 7,000 different simulcast hosting locations across the country. Over 25,000 people made professions of faith at the end of the night, Harvest reports.
Harvest Crusades launched Harvest America in 2012. Since then, over 1 million people have participated in some way in the annual event and over 58,900 have made professions of faith.
Last year's Harvest America marked the first time the event was held in a large football stadium, which has a capacity of 100,000. That trend is continuing this year, as Harvest America 2017 will be held at the home of the Arizona Cardinals, which has a capacity of 63,000.
In previous years, the event was held in indoor sports arenas with a maximum capacity of about 20,000 and Angels Stadium, which has a capacity of about 45,000.