'The Vow' Couple Re-Dedicates Marriage: 'Thank You Jesus for All Your Love, Faithfulness'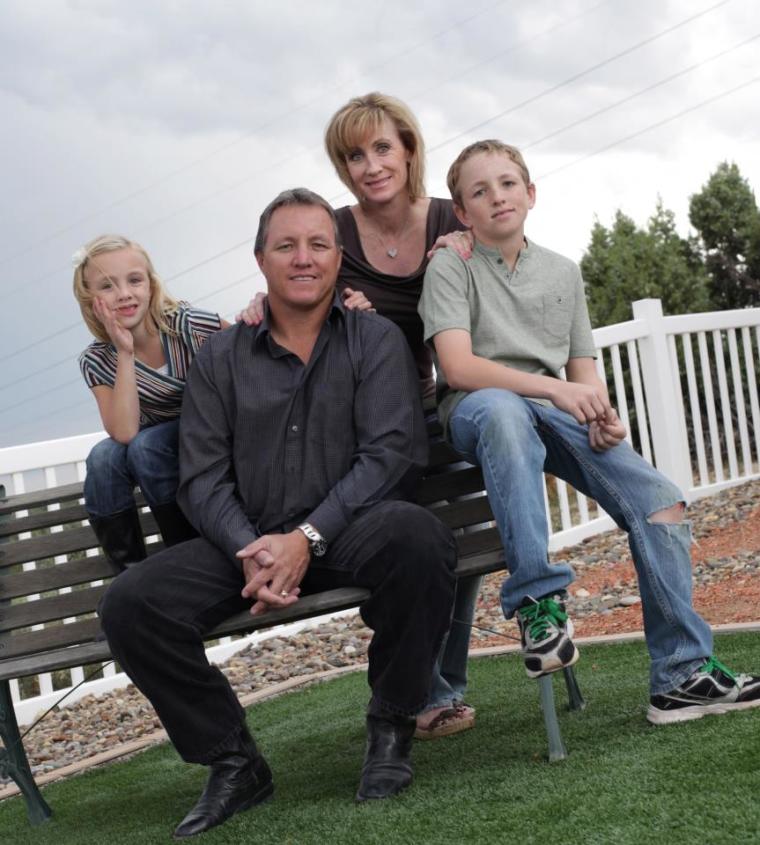 The couple who inspired "The Vow" are still together after surviving an unthinkable ordeal; and last week they spoke in a new segment on Oprah's "Where Are They Now?" about their marriage and in particular how they were rewarded for remaining faithful.
"Little things that happen in life just aren't as big as what I think they used to be or what they would have been prior to our car accident," Krickitt Carpenter said during the appearance on 'Where Are They Now?' last week.
"I have a different perspective on life. Krickitt is nearly back to her old self," Kim told Oprah, 20 years after the accident.
They have two children who they call 'the pot of gold at the end of the rainbow.' "They really are the blessings of keeping our vows."
Krickitt married husband Kim in 1993, and less than 10 weeks later, the couple was involved in a near-fatal car accident. Krickitt was left in a coma, and when she awoke three weeks later, she had severe amnesia and did not recognize her husband.
"I lost about a two-year period," she told Oprah in 1996. "I was in diapers and they hand-fed me, and they had to teach me how to walk and talk again."
Despite the amnesia, Kim stuck by his wife's side and was determined to help her through the ordeal. He had faith that their love would survive, despite the personality difference in Krickitt and the loss of her memory.
"I made that promise before the Lord," Kim said. "You make that promise, you keep the promise. If you're going to say something, act on your word. Be a man or woman of your word."
"Once I accepted that I was married to [Kim] and I had been in an accident, I just kind of went with it," Krickitt told The Christian Post. "I trust what my parents said, and I had wedding pictures and videos, and I turned to the Lord."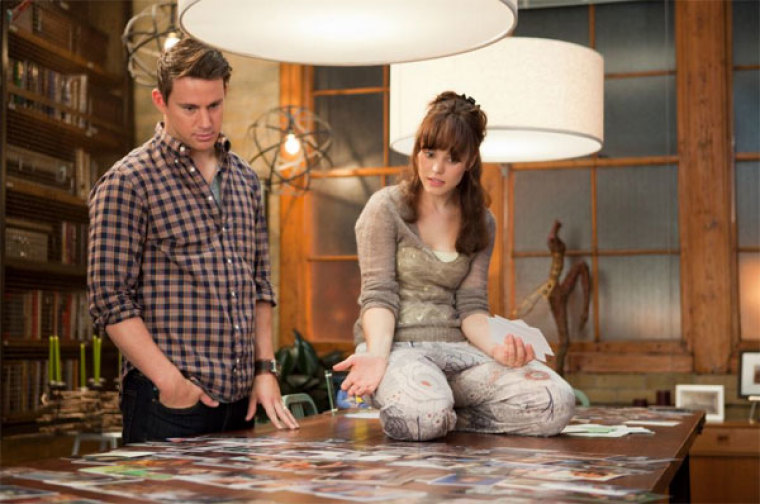 The couple's story was so unique that Hollywood decided it would make a great film and cast Rachel McAdams and Channing Tatum. The movie was a massive hit, and the Carpenters were impressed with the film but did express one regret, saying that they wished more of their faith had been expressed.
"The movie doesn't talk about faith significantly," Kim told Fox411 in 2012 after the movie was released. "It would have been nice to see more of it."
Despite being hailed as "inspiring," the Carpenters remain humble and insist that they did what any married couple would do.
"The world is really trying to portray Krickitt and I as being this unbelievable couple. People use words like 'remarkable, unique, one-of-a-kind, heroic, impressive, inspiring,'" Kim told CP. "Those words in many ways sadden us because this whole thing, we're getting so much attention and draw from the world about a man and woman who simply did what they said they were going to do, what does that tell you about the world we are living in?"
"God is using this for His glory, it's just, we're the messenger," he added.
The couple celebrated the anniversary of their second wedding in May and posted to Facebook about the experience.
"Today is our Anniversary of our 2nd Wedding. It was a Re-Dedication ceremony that ocurred 17 years ago! Thank you Jesus for all of your love, faithfulness, and strength," the couple posted.