'The Winds of Winter' Release Date News: George R.R. Martin to Skip Upcoming Comic-Con to Give Way for TWoW
It would certainly be an "excuse granted" for the famed fiction author George R.R. Martin to be absent at the World Fantasy Convention in Saratoga as he would allot the time to work on the "long overdue" continuation of his popular book series, "A Song of Ice and Fire."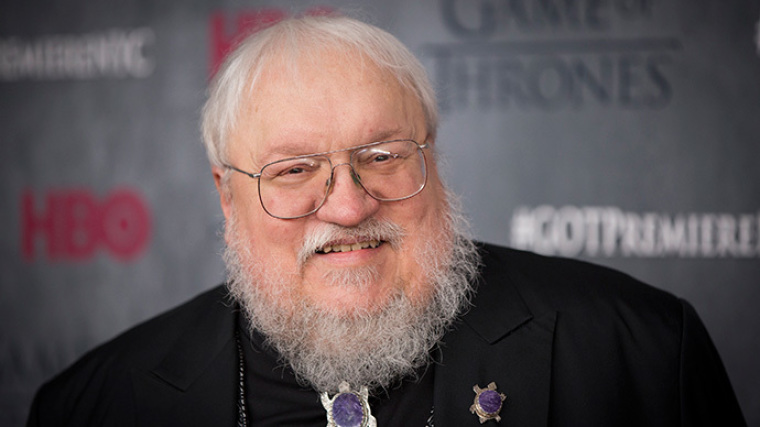 Citing the AV Club, a report from Enstarz.com confirmed that Martin won't be joining the fans at not one but two conventions as he will be bust at work on the sixth novel "The Winds of Winter" of which he often nicknamed "Son of Kong."
Going to his official live journal site, the author expressed his desires to attend the World Fantasy Con. However "I've just had to scratch Saratoga off my list of 2015 appearances. For no reason having to do with the con itself. I am sure it will be terrific. It's just a matter of time."
The reason, as he revealed, would primarily be about the book.
"I have too much to do. Too many things on my plate. Son of Kong foremost amongst them," he said.
To make the matters worse for the fans that are eager to see the 66-year-old author in person, he also decided to scratch off this year's San Diego Comicon from his list.
"Same reason. But since Comicon was never listed on my Appearances page, scratching it is not as big a deal," he went on to say.
As for the slated release of the highly anticipated sequel novel, Business Insider speculated that with the progress "going well" for TWoW, it can be surmised that the story could be "realistically completed this year."