'The Winds of Winter' Release Date Update: Next Novel Finally Arriving?
The upcoming installment of George R.R. Martin's popular novel series is expected to release soon.
Fans have been waiting for "The Winds of Winter" for more than four years. Previous reports showed that with Martin's hectic schedule, the novel has faced many delays. The author himself expressed his desire to finish the book.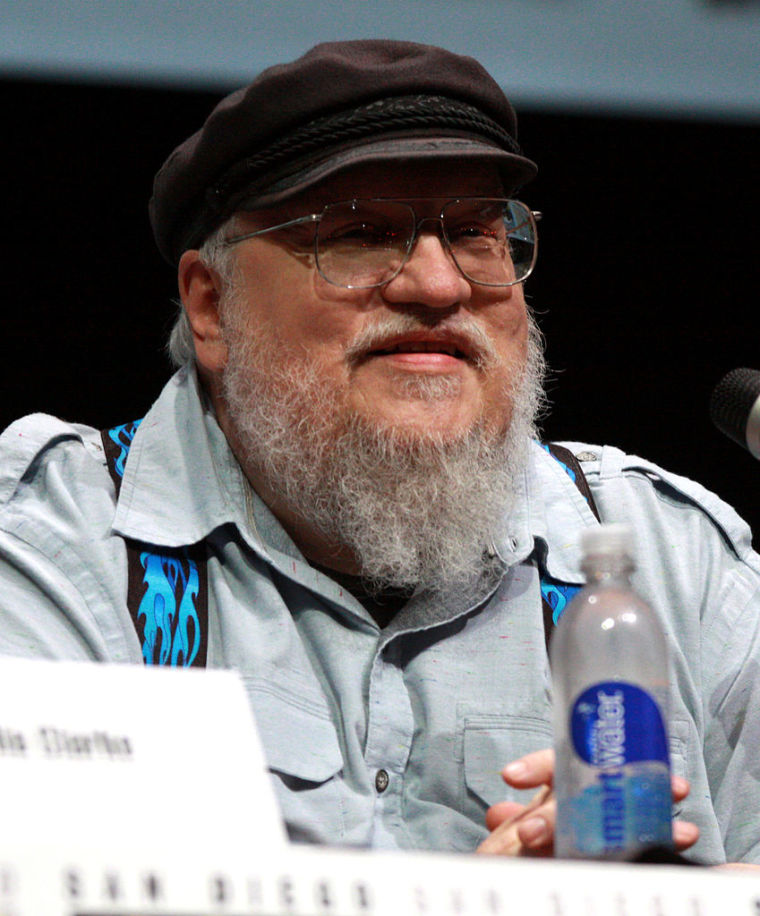 During an interview with Entertainment Weekly, Martin stated, "I wish it was out now. Maybe I'm being overly optimistic about how quickly I can finish. But I canceled two convention appearances, I'm turning down a lot more interviews — anything I can do to clear my decks and get this done."
With his hope to finish the novel before the release of "Game of Thrones" season 6, which is expected to hit the small screens this April, fans can anticipate that "The Winter Winds" will hit stores early 2016. There were rumors that Martin had asked HBO to purposely delay the film in order to make way for his novel.
There are already speculations that the novel is already finished, since the production crew of the hit HBO series were seen bringing copies of the book's manuscript. It was also reported that one of the book's editors had leaked the news of the book's upcoming release.
Apparently, the release date for the upcoming novel has been revealed by the publication. They also stated that the book will go through an accelerated publishing schedule that will allow it to be available as early as February.
Nevertheless, fans will be waiting anxiously for the release of "The Winter Winds," as well as the sixth season of "Game of Thrones." Even though "Game of Thrones" season 6 is not expected to release until a few months, a teaser was already shown, revealing Jon Snow's return to the series.