'There's No Outbreak' — Reports of Chlamydia Outbreak at Abstinence-Only Texas High School Are False, Say State Health Officials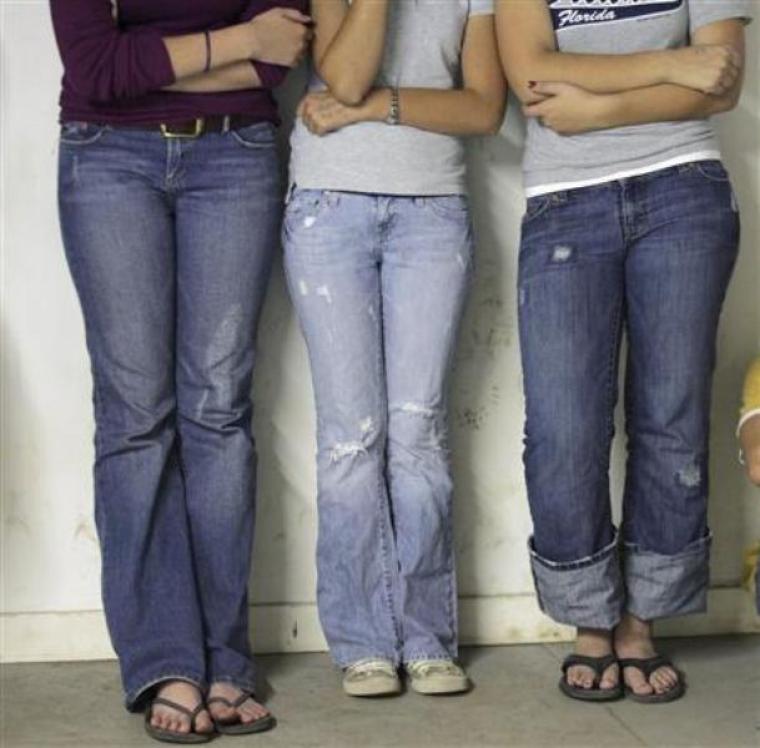 Texas health officials have denied reports of a chlamydia outbreak at a small West Texas High school that teaches an abstinence-only sex-education program.
Earlier this week, national media outlets sparked concern after it was claimed that there were 20 confirmed cases of chlamydia among the 300 or so students at Crane High School. However, on Thursday, a spokesperson for the Texas Department of State Health Services told The Christian Post that this figure is inaccurate and there has been four confirmed cases out of Crane County in recent weeks and those are not necessarily students.
"There's no outbreak," Christine Mann, a spokesperson for the Texas Department of State Health Services, told CP. "The number right now, they've been updated today, so there are four cases of chlamydia infection reported from Crane County."
When asked whether those cases include students from Crane High School, which teaches three days of abstinence-only sex-ed each fall, Mann said: "we don't provide that level of detail on our cases."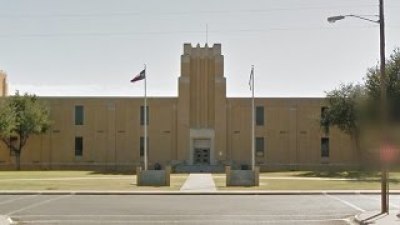 The initial chlamydia outbreak reports surfaced last week when Crane ISD Superintendent Jim T. Rumage sent letters home to district parents. He says that he was contacted by local physicians who informed him that a number of students had been tested for the STI and he decided to send a letter to parents as a preventative measure despite not having any information on the test results.
In the letter, he described the sexually transmitted infection as being "on the rise" and said there were "several cases" confirmed, according to The Guardian.
"The number of cases from Crane and Upton counties have been significant," the letter stated.
Many outlets quoted Rumage as having confirmed the number of cases at 20, but on Thursday he told NewsWest 9 that there was a misunderstanding on the school's part.
"Evidently they had tested a lot of people but they didn't have any confirmation back, and we misunderstood what it was and I was just trying to be proactive," Rumage told the station.
The school has since adopted a new sex-ed program, which will still focus on abstinence-only and was recommended to the school board on May 19.
"Anybody that is abstinent is not going to catch this. You can't catch it off a doorknob or whatever like some people are thinking," Rumage said.
Unlike the Crane school district, counties in Southern California continue to see an increase in gonorrhea and chlamydia infections in teenagers aged 12 to 19.
The California Family Health Council, a statewide organization that "promotes access to sexual and reproductive healthcare including abortion," claims that the ongoing increase in STDs led the organization to expand its free home mailer condom distribution program for young teens living in Fresno and San Diego counties under its Condom Access Project.
In 2012 the CFHC started sending free monthly packages containing 10 condoms, lubricants and "educational information" to children and teenagers who live in the "seven designated STD hot-spot counties" that include: Fresno, San Diego, Alameda, Sacramento, San Joaquin, Kern, as well as selected areas of San Francisco.
"According to the latest data from the California Department of Public Health, teenagers and young adults have the highest rates of gonorrhea and chlamydia of all age groups in California," the group noted.
Similarly, the Chicago public school system, which has the third-largest public school system in the United States and starts its sex education programming in Kindergarten, reported a 40 percent increase in HIV diagnoses among its students, aged 15 to 19, back in 2013.
That same year, there were 1,401,906 chlamydial infections reported to the Centers for Disease Control and Prevention in 50 states and the District of Columbia.