Third Day's 'Soul on Fire' Named Christian Song of the Year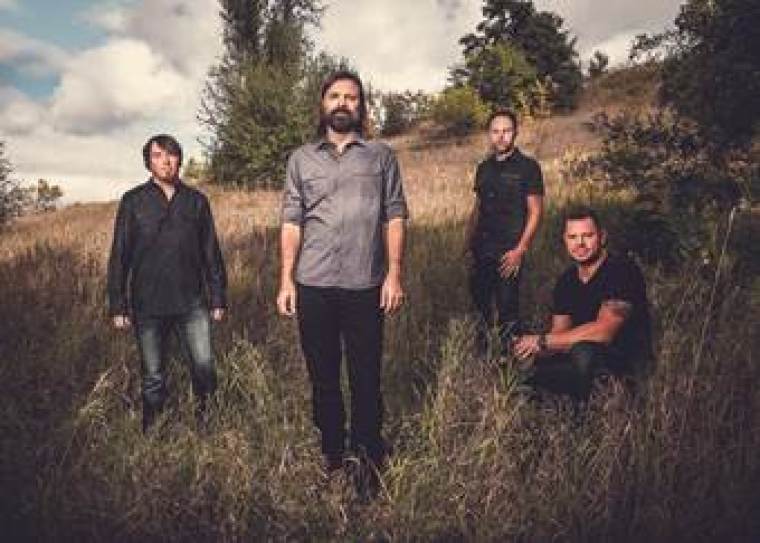 Christian Band Third Day is starting the New Year on a high note with their single "Soul on Fire" being named No. 1 song of the year for 2015 and a 2016 Grammy nomination.
Billboard's Christian Overall National Audience year-end chart put their single at the No. 1 spot for Christian Airplay Song of 2015; iTunes also selected "Soul on Fire" as one of last year's top tracks.
"Soul on Fire" was the first single from Third Day's 2015 album Lead Us Back: Songs of Worship. The song was No. 1 on radio for 11 weeks, and has garnered the band their 12th nomination for the upcoming Grammy Awards.
The album premiered at No. 20 on the Billboard Top 200, at No. 13 on the SoundScan Top Current Albums Chart, and No. 1 on Billboard's Top Christian and Gospel Albums chart the week of it's release.
Lead Us Back was the bands first worship project in the past 12 years.
Third Day has been making music more than for 20, and have enjoyed many successes, which according to BREATHEcast, is something guitarist Mark Lee credits as a "gift" from God.
Lee told the publication that while a lot of band's are formed on just "great music, we are formed on something more solid than that. We all feel called to do this. We feel like God brought us together as friends first — we have always failed back on that. It's such a blessing to be able to continue doing what we are doing."
With four Grammy's to their name already, the band is being recognized this year in the Best Contemporary Christian Music Performance/Song category. The 58th annual Grammy Awards will broadcast live on CBS Monday, Feb. 15 from Staples Center in Los Angeles.
For more information, visit www.THIRDDAY.com.