Tim Tebow's 'Night to Shine' Sees Spike in Support; Over 500 Churches to Host Prom Event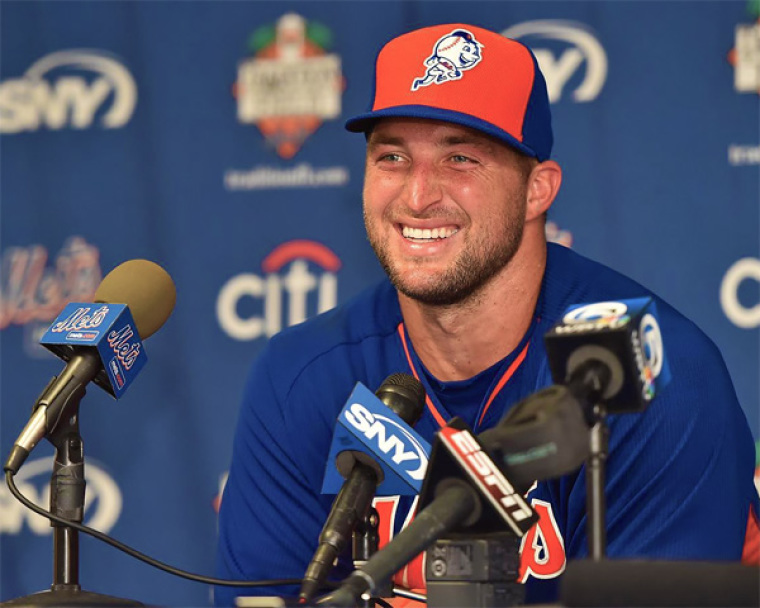 More than 500 congregations across the United States and some foreign countries have agreed to host "Night to Shine" events, which are Tim Tebow Foundation-sponsored proms for special needs youth, in 2018.
That marks a tenfold increase from 2015, when the first "Night to Shine" was held, according to a statement emailed to supporters on Monday.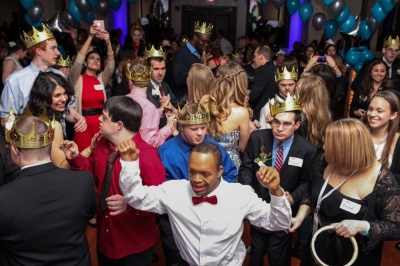 "Night to Shine is an unforgettable prom night experience, centered on God's love, for people with special needs ages 14 and older," notes the foundation's website.
Earlier this year, 375 churches from around the world hosted Night to Shine for 75,000 honored guests.
A native of the Philippines and a devout Christian, Tebow gained notoriety for his accomplishments as quarterback with the University of Florida Gators before being drafted to the NFL's Denver Broncos in 2010.
Tebow garnered national headlines for his quarterbacking the Broncos and was credited by some with getting the team to the 2011 playoffs.
In 2012, the Broncos traded Tebow to the New York Jets. From there, Tebow was briefly with other NFL teams, including the New England Patriots and the Philadelphia Eagles.
Last year, Tebow began to play baseball, being signed by the New York Mets in September 2016 as part of a minor league deal.
In addition to his professional sports career, Tebow has pursued many charitable efforts through his foundation, which was established in 2010.
"The Tim Tebow Foundation exists to bring faith, hope and love to those needing a brighter day in their darkest hour of need," notes the foundation's Facebook page.
"The Foundation will utilize the public platform that God has given to Tim Tebow—through media, publishing, speaking engagements, special events, and mission trips—to inspire friends and supporters to work with the Foundation as a team in helping to make a difference."
News of the record number of churches participating in Night to Shine comes around the time Tebow himself spoke to a crowd of about 2,000 at the Clemente Center at Florida Institute of Technology.
In his remarks, Tebow stressed the importance of faith and teamwork, with the Florida event also featuring a silent auction on Tebow-related sports items.
YouTube/timtebowfoundation