Together Through Good Times and Bad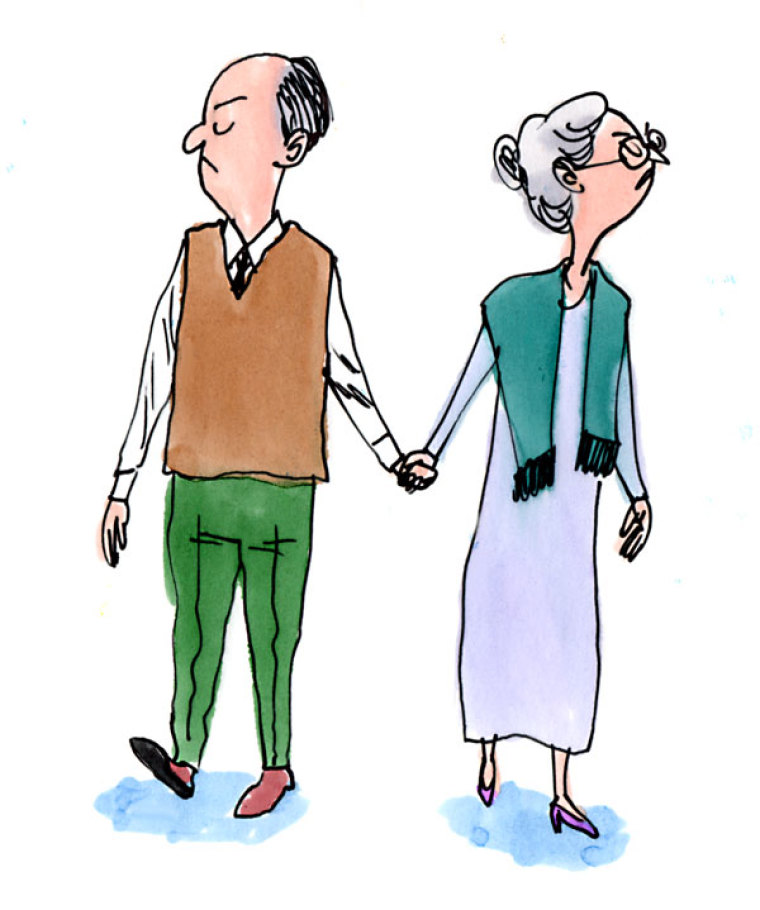 Christian author Shaunti Feldhahn writes about 12 habits that most couples embrace that make their marriages happy and successful in her new book, The Surprising Secrets of Highly Happy Marriages. Contrary to popular belief, Feldhahn discovered that highly happy couples put into practice seemingly negative habits like going to bed angry and not looking to their marriage for happiness, among others.
After interviewing and surveying 1,000 couples to uncover the most important habits, Feldhahn found that these "secrets" are shared among individuals regardless of age or racial background or any other factors.
Furthermore, she found that half of marriages in America are not prone to fail but the truth lies closer to 30 percent and even less within the church.
"The key is that no matter what the state of your marriage, small changes in awareness and action truly can change everything," writes Feldhahn. "These habits can yield gold for those who apply them."
Read more at http://www.christianpost.com/news/interview-author-shares-surprising-secrets-that-make-or-break-marriages-113352/