Tokyo Judge Convicts Yamaya Makoto of Defaming Christian Today in Japan; Ordered to Pay Compensation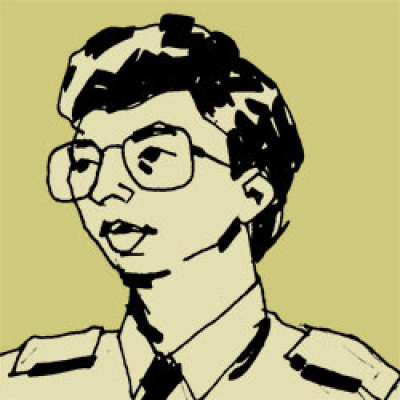 A Tokyo District Court judge on Wednesday convicted Makoto Yamaya, a "cyber-terrorist" blogger and staff of Salvation Army in Tokyo (not involved in lawsuit), of defaming Japan-based newspaper Christian Today by disseminating information alleging that Christian Today was tied to a heretical cult organization connected with the Unification Church. Yamaya was ordered by Judge Toda Hisahi to pay 950,000 yen, or the equivalent of $9,565.
In addition to ordering Yamaya to financially compensate Christian Today Japan for damages, Judge Toda also ordered the blogger to delete his blogs related to Christian Today that are considered libel.
"The plaintiffs suffered an unreasonable loss," Judge Toda stated.
As reported by The Christian Post in August 2012, Yamaya ran a blog critical of Olivet University founder Dr. David Jang, alleging that he leads a movement where people believe he is the second coming of Christ and that Christian Today in Japan believes this heretical doctrine.
During the court case, the defendants, including Yamaya, insisted that "the (blog) articles are reasonable to believe as true." However, the court ruled that "the (blog) articles cannot be regarded as reasonable articles written based on unbiased resources, and there is no reasonable source for the articles."
The judge also ruled that "there is no substantial reason" to believe Yamaya's claim that Christian Today in Japan is a company controlled by the Unification Church, or the blogger's claim that "Christian Today is brainwashing its employee."
"As an organization (Christian Today in Japan) which is to deliver information concerning Christianity, there is serious possibility to lose its credibility," Judge Toda pronounced. "The (blog) articles can be recognized as illegal contents that exceed just opinions or comments."