'Tom Clancy's The Division' Release Date, Details: New Video Game Is 'Compelling' And 'Realer-Than-Real,' Creative Director Says
'Tom Clancy's The Division' Release Date, Details: New Video Game Is 'Compelling' And 'Realer-Than-Real,' Creative Director Says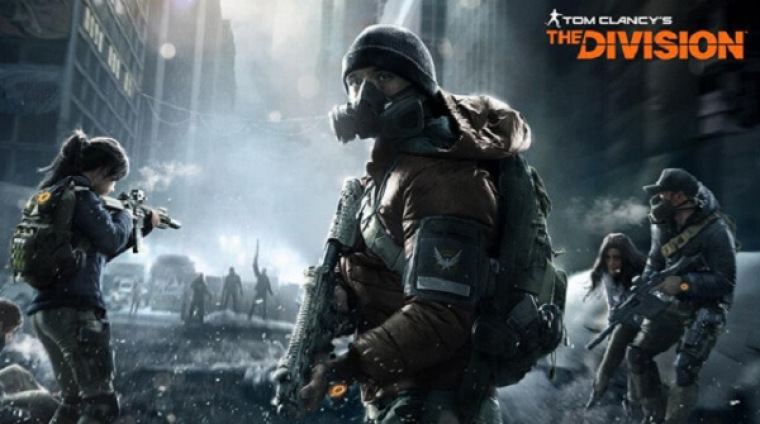 Nearly three years since "Tom Clancy's The Division" was first hyped during Ubisoft's press conference at E3 2013, the open world third-person shooter survival video game is almost within fans' reach. After a long and suspense-filled wait, "The Division" will finally be made available for Xbox One, PlayStation 4, and PC on March 8, The National reports.
But will this new role-playing game, which tackles serious themes such as terrorism, police violence, biological warfare, and the breakdown of basic services, be any fun to play?
After a recent demonstration of "The Division," creative director Magnus Jansen had this to say: "It's a dark and depressing scenario, but it's important that you can be the hero." He adds, "You can come in and make a difference. The important thing is that society has stumbled and it's hanging by a thread – but you can prevent it from complete collapse."
Addressing concerns that the game may too closely resemble real-life events, Jansen said that it is not the "The Division" team's intention to upset anyone with their work and that they have "the greatest respect for [real-life] victims of anything that we touch on in the game."
"That's the risk we run by working on something that's about a plausible clear and present danger," he added. "That's also part of what makes it compelling."
The game's creative director also talked about his favorite part about working on the "realer-than-real" video game, which was looking at all the New York City landmarks and trying to imagine how they will be used should a crisis occur. In the game, Central Park is a graveyard, the Lincoln Tunnel is a shooting gallery for criminal elements, and Madison Square Garden has been turned into a makeshift hospital. According to the game's creators, some elements of the game were based on real-life military responses to such events as Hurricane Katrina.
Ahead of its March 8 release, the Xbox One closed beta period of "Tom Clancy's The Division" will begin on Jan. 28. The closed beta for PlayStation 4 and PC will begin on Jan. 29.