Top 10 Questions Pastors Ask Me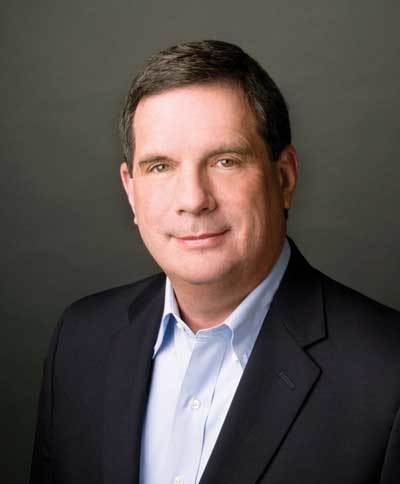 I have the joy of receiving thousands of questions from pastors and other church leaders every year. The questions come through social media, email, my blog at ThomRainer.com, my podcast at Rainer on Leadership and, in recent months, Church Answers.
I developed Church Answers to create a safe place for church leaders to ask questions and interact with each other. It was also the best way to handle the volume of inquiries that come to me.
With the launch of Church Answers, I engaged several subject matter experts to help me provide insightful responses to these church leaders. The response has been incredible. In just a few months we have over 1,100 church leaders interacting with us. It will be several thousand soon at its present growth trajectory.
We offer the value proposition that we will answer any church question within 24 hours, most of the time within three or four hours. Because of my emphases in ministry, most of the questions I get are related to church practices and leadership.
I recently reviewed the thousands of questions and comments we have received. Here are the top ten categories of questions:
1. Where do I begin to lead my church toward revitalization? Some leaders are in churches that are in steep decline. Others are seeing the early stages of decline. All want to know where to begin.
2. What do I do about our aging church facilities? Many church leaders are dealing with the problems of deferred maintenance and/or unused space.
3. How do I handle church financial issues? Most church leaders were not trained in this area. But now they are expected to make financial decisions that impact the entire church.
4. How do I handle conflict and personnel issues? The variations and quantity of these questions are many.
5. What is the best leadership structure for a church? Some of these pastors and leaders moved to elder leadership, but it's not working as they had anticipated.
6. What are the best practical ministry tools? We get a number of questions about church management software, online giving, text giving, and virtual workers, to name a few.
7. How do I establish a vision for my church? These questions revolve around both the process to do so, and the philosophy for doing so.
8. How do I deal with power struggles in the church? Newer pastors in particular are blindsided when they first encounter a power group in the church.
9. How do I lead change in the worship services? The worship wars are not as intense as they were in the past, but changing the worship service is still a challenge for many church leaders.
10. Can I survive? Sadly, pastors often ask us if we think they will survive their present church, or if they will be able to stay in vocational ministry.
I love pastors and other church leaders. I love the way they serve their churches selflessly and sacrificially. And I am honored to have this small role in their lives and ministries as I walk alongside them.
Originally posted at thomrainer.com
Dr. Thom Rainer is president and CEO of LifeWay Christian Resources of the Southern Baptist Convention.