Top Bible Verses for Father's Day
With Father's Day just a few days away, this is a great chance for families everywhere to give thanks for the important men in their lives. For dads, it's also a good opportunity to learn more about the example set by the Heavenly Father, and there's no better place to start than by reflecting on these verses from the Bible.
The Bible itself is filled with stories about amazing fathers, those that were strong examples of faith for their children as well as steady providers for their family. Proverbs 20:7 in particular, goes as far as to assure fathers everywhere that their righteous ways will, in turn, lead to blessings for their kids.
7 The righteous man walks in his integrity;
His children are blessed after him.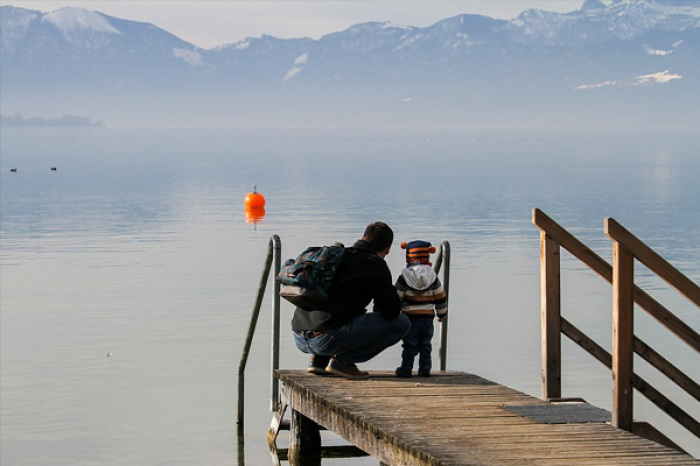 Fathers should be, above all, steady in their righteousness and integrity. To be an example of faith and learning to their children is to inspire them to be confident in the promises of God as well, and they in turn will be blessed.
Children are a blessing from God, and they are a source of pride and accomplishment to fathers everywhere even as they are the ones being celebrated this Father's Day. Like what Psalm 127:3-5 states, the more the merrier!
3 Behold, children are a heritage from the Lord, the fruit of the womb a reward.
4 Like arrows in the hand of a warrior are the children of one's youth.
5 Blessed is the man who fills his quiver with them!
He shall not be put to shame when he speaks with his enemies in the gate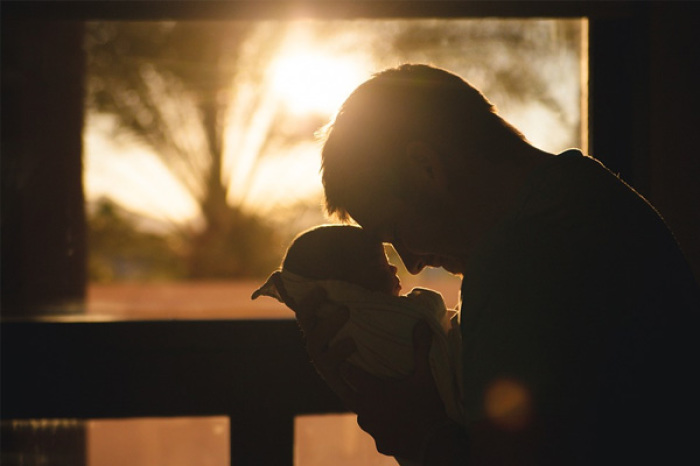 Even as a father may have many kids he can be proud of, more so for the Heavenly Father who tirelessly looks after all his children across the world. While the designs of God are mainly shrouded in mystery, Matthew 7:9-11 draws a close comparison between the earthly dad and Father in heaven, and how, when it comes to their kids, they are more than ready to give them only the best.
11 If you then, being evil, know how to give good gifts to your children, how much more will your Father who is in heaven give good things to those who ask Him!
When it comes to children, good dads will do everything in their power, and even beyond. Amazing stories of "Dad Reflexes" include near-superhuman feats by otherwise ordinary looking dads, who can catch kids falling off a bed before they can think about it. In one extreme case, a father was even able to grab his two kids and do a quick tuck roll to dodge the tires of a speeding car at the last second.
God has blessed fathers with all these and more, and this Father's day, it's a good time as any for dads to take a break, enjoy the time with their kids, and look at their family with pride.
4 I have no greater joy than to hear that my children walk in truth (3 John 1:4).