'Total War: Warhammer' Update: Norsca DLC Gets Linux and macOS Release Date; How to Get It for Free on Steam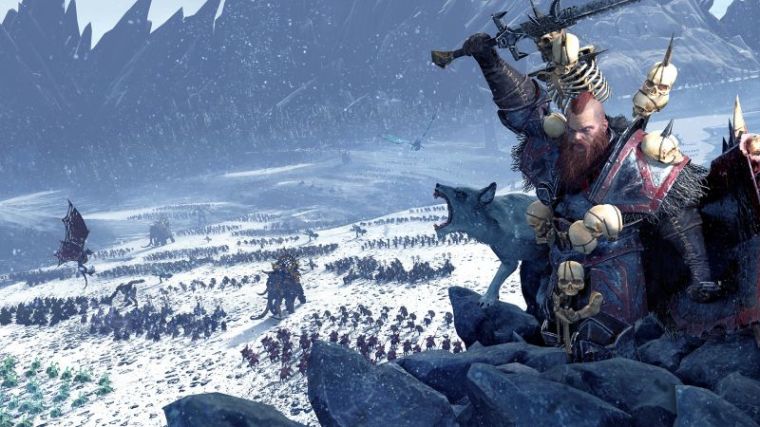 The release of "Total War: Warhammer 2" is drawing closer, but the original game continues to get updates — the latest of which is the Norsca downloadable content (DLC).
The expansion was released last August 10 and is already enjoying rave reviews on Steam. For those who have yet to pick it up, SEGA is offering a way to get the DLC for free.
Players who preorder "Total War: Warhammer 2" or buy the game within the first week of its release (it will be out Sept. 28), will receive the Norsca DLC as a bonus. They can then not only use it on "Total War: Warhammer," but also on the sequel.
As SEGA details, a "gigantic" free update will be released for both titles that will enable players to "conquer both the Old World and the New" as any race from both base games and any owned DLC including Norsca.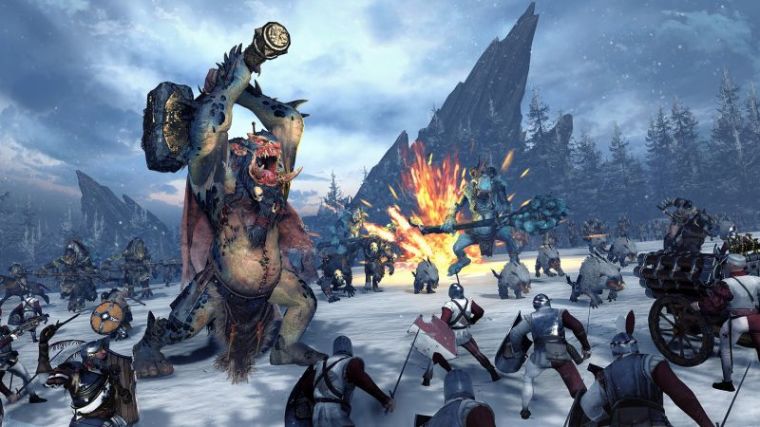 Norsca adds the long-awaited Vikings to the fray. The DLC introduces two new tribes, namely the Norsca and Wintertooth with the "relentless executioner" Wulfrik the Wanderer and the gifted troll Throgg as their respective Legendary Lords.
The DLC promises "very mobile and combative" playstyle that should always keep enemies busy and at variance with other factions. "Total War: Warhammer" players can read all about Norsca here.
In battle, Norscan armies are swift and vicious, featuring a backbone of increasingly fierce and more heavily armed Marauder infantry units. With the right buildings in place, they can also recruit a wide array of monstrous units such as Trolls, Fimir Warriors, Norscan Ice Wolves and Skin Wolves. At the top of the tree are the Frost-Wyrm and the colossal War Mammoth.
While Steam players are already sacking and raiding in the "Total War: Warhammer" like there is no tomorrow, Linux and macOS users will have to wait until Aug. 24 to get their hands on the Norsca DLC.