Trump, Babylon Bee back on Twitter; Christian Post still banned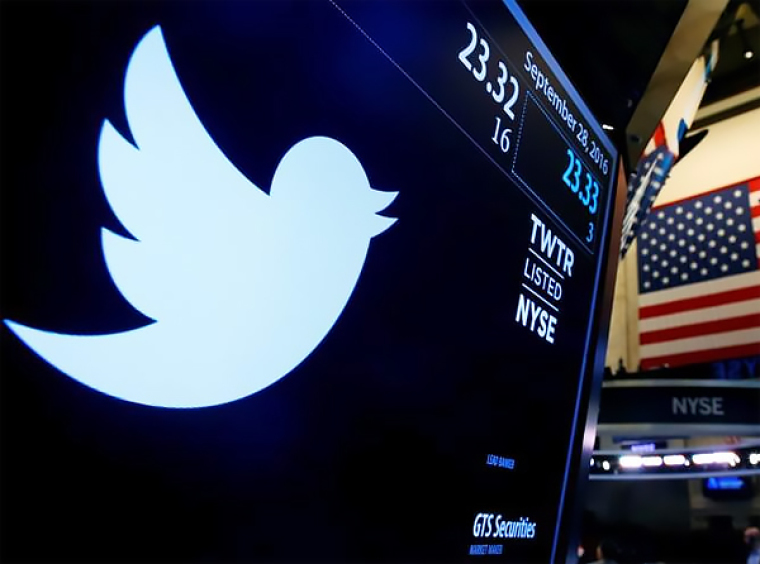 Donald Trump is back — at least on Twitter.
The former president is one of several high-profile accounts that were reinstated by Twitter Friday and over the weekend, along with The Babylon Bee, Dr. Jordan Peterson, Kathy Griffin and Project Veritas, among others.
The Christian Post, which had its account suspended in March after publishing a headline that described trans-identified Health and Human Services Secretary Rachel Levine as a man, has not yet been reinstated.
Following a poll conducted by new Twitter owner Elon Musk, just over 15 million users — nearly 52% — voted in favor of reinstating Trump. 
"The people have spoken. Trump will be reinstated," Musk tweeted, adding, "Vox Populi, Vox Dei," which is Latin for "the voice of the people is the voice of God."
Prior to being banned on Jan. 8, 2021, Trump had more than 88 million followers on Twitter. 
As of Monday morning, the former president had 87.4 million followers. His last tweet reads: "To all of those who have asked, I will not be going to the Inauguration on January 20th."
Trump has not yet officially resumed posting on Twitter, but on his own platform, Truth Social, Trump acknowledged Musk's poll and wrote: "Vote now with positivity, but don't worry, we aren't going anywhere. Truth Social is special!"
Meanwhile, The Babylon Bee has roughly 1.9 million followers on Twitter and has resumed posting as normal, unlike CP, which has seen its appeals denied and re-submitted an additional appeal on Sunday. 
Currently, the CP page displays an internal message acknowledging the appeal, but the account remains locked. 
Twitter banned CP after the Christian news site posted an article with the headline, "USA Today names Rachel Levine among its 'Women of the Year'" on its social media accounts on March 15.
A trans-identified member of the Biden administration, Levine was born male and went by his birth name of Richard before deciding to self-identify as a woman.
Twitter emailed CP a notification explaining that CP's account had been "flagged for possible violations of Twitter's hateful conduct policy" and possibly violating France's LCEN law on internet content.
"Publishing content that is obviously unlawful under Article 6 of the LCEN law or that amounts to hate speech under the LCEN law can lead to civil and criminal penalties," stated the emailed notification.