Why Trump's HHS Pick Tom Price Has Abortion Activists in a Frenzy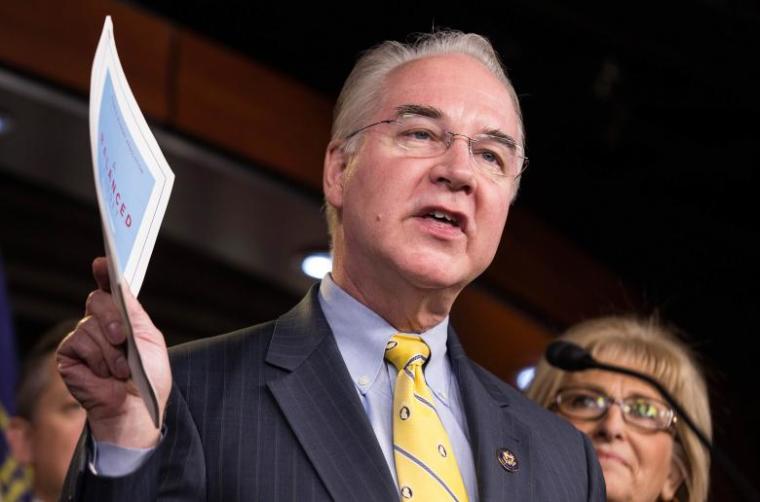 Activists on both sides of the abortion debate are weighing in on President-elect Donald Trump's pick to head the Department of Health and Human Services.
Trump recently announced that Republican House of Representatives member Tom Price of Georgia will be his nominee for HHS secretary.
In a statement released Tuesday morning, Susan B. Anthony List President Marjorie Dannenfelser called Price an "excellent choice" for the job.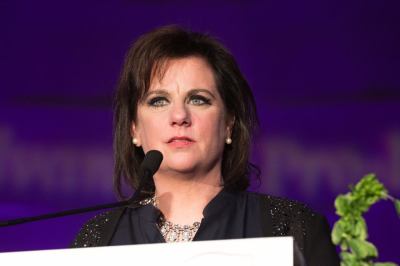 "He has an 100 percent pro-life record and is well positioned to champion truly comprehensive health care. He helped lead the charge to defund Planned Parenthood through budget reconciliation," stated Dannenfelser.
"As HHS Secretary, he will play a key role in developing a robust health care reform proposal that protects life and consciences, while promoting options for low-income individuals and families."
SBA List Vice President of Government Affairs Marilyn Musgrave also approved of Price, saying that he is "an ideal choice for heading up HHS."
"Dr. Price has that wonderful combination of great ability and humility. He is staunchly pro-life and never wavers from his principles," stated Musgrave.
An orthopedic surgeon by profession, the 62-year-old Price was selected by Trump to be the president-elect HHS secretary.
In a statement regarding his decision, Trump referred to Price as a "tireless problem solver" and "the go-to expert on healthcare policy."
"He is exceptionally qualified to shepherd our commitment to repeal and replace Obamacare and bring affordable and accessible healthcare to every American," added Trump.
While many pro-lifers cheered the decision to have Price head HHS, pro-choice entities including Planned Parenthood Federation of America denounced the pick.
PPFA President Cecile Richards said in a recent statement that "Price poses a grave threat to women's health in this country."
"Our nation's HHS Secretary should aim to break down barriers to health care. Instead, Tom Price wants to build more," declared Richards.
"These barriers to care have a disproportionate impact on those who already face inequities and barriers in the health care system — including people of color, people who live in rural areas, people with low incomes, and immigrant communities."