UFO News 2017: George Bush Hints He Had Read UFO Documents While He Was President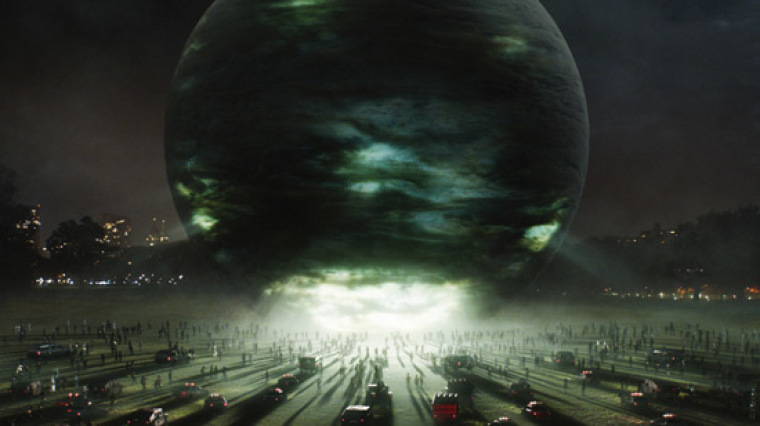 The mystery of unidentified flying objects or UFOs has always been a controversial and a sensitive subject matter that the government is not too keen on talking about.
This is why when host Jimmy Kimmel asked George Bush about them during his appearance on "Jimmy Kimmel Live," the former president did his best to steer the conversation to another direction.
When asked by Kimmel if he has leafed through some UFO documents when he was still president, he played coy and answered, "maybe" then added, "You know, it's funny, my daughters asked the very same question."
He then said that he was prohibited from talking about what was in these UFO files and even though he is no longer president, Bush is not willing to start now. "But I'm not telling you. I'm not telling you nothing," he pressed.
The general belief was that the government has tons of information about UFOs, but refuse to reveal it to the public, who constantly report accounts of UFO sightings.
In fact, such cases have been rampant in the past few weeks. According to Sam Monfort, a doctoral student in Human Factors and Applied Cognition at George Mason University, the number of UFO sightings has reached an all-time high and these documented sightings happen to be most common in the United States.
The data reveals that there are 104,947 officially recorded UFO sightings reported over the past 100 years. He said that a bulk of this originate in the U.S., with 2,500 reported UFO sightings, majority of which from the West and Northwest, per 10 million people.
Monfort has landed on a theory as to why such is the case. "Why are Americans obsessed with UFOs? Maybe it's related to Internet access. You have to have Internet access to submit a report, after all," he explained to New York Post.