United Methodist Church, Episcopal Church May Enter 'Full Communion' by 2021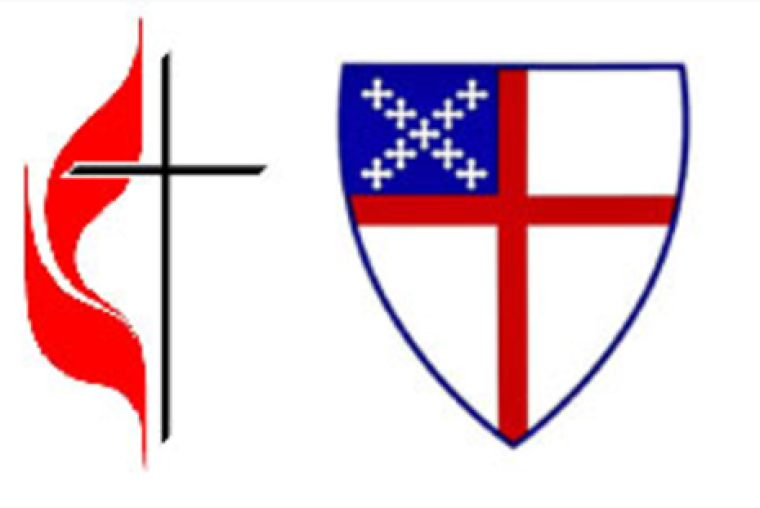 The United Methodist Church and The Episcopal Church might enter into "full communion" within the next five years.
After decades of formal dialogue, the two Mainline Protestant denominations appear to be very close to approving a measure in which they, among other things, recognize each other's sacraments and ministries.
The Episcopal-United Methodist Dialogue Committee released a letter Wednesday announcing the draft proposal for full communion. 
A copy of the letter signed by United Methodist Bishop Gregory V. Palmero of the Ohio West Episcopal Area and Episcopal Bishop C. Franklin Brookhart of the Episcopal Diocese of Montana was sent to The Christian Post in an email from the UMC on Wednesday.
"The relationships formed over these years of dialogue, and the recognition that there are presently no theological impediments to unity, paved the way for this current draft proposal," read the letter. 
"We believe that this proposal represents a significant witness of unity and reconciliation in an increasingly divided world and pray that you will join us in carrying this work forward."
A measure would then go out to the UMC General Conference in 2020 and then the Episcopal General Convention in 2021.
Kyle R. Tau, ecumenical staff officer for Faith and Order and Theological Development with the UMC's Council of Bishops, told CP in full communion "is a formal recognition of our shared Christian faith and of the validity of one another's ministries such that denominational differences are no longer viewed as church dividing."
"It is called 'full communion' because it centers around bringing individual churches together around our celebration of the Eucharist. Denominations do not merge together in a full communion agreement," explained Tau.
"Yet while remaining structurally and organizationally distinct, the full communion agreement recognizes that through our mutual baptism and in the breaking and sharing of bread we are joined together in the one church of Christ."
As part of the dialogue, in January 2015 the Washington National Cathedral had a United Methodist clergywoman oversee the sacrament of Communion alongside Episcopal clergy.
Richard Mammana, Ecumenical and Interreligious Associate with The Episcopal Church's Mission Department and an attendee of the 2015 service, described the event as "an event full of joy and hope."
"The guidelines provide for the liturgical expression of our shared faith in Christ and our growing mission together. They allow for flexibility in tradition as we move forward gradually and carefully in our theological discussions with the goal of full communion," said Mammana to CP in 2015.
"Our dialogue with the United Methodist Church is active at the same time as we continue dialogue with the Presbyterian Church (U.S.A.). The Episcopal Church also participates in the Anglican-Roman Catholic Theological Consultation in the U.S.A."
According to Tau, the UMC is already in full communion with other Christian denominations, most notably the Evangelical Lutheran Church in America, the African Methodist Episcopal Church, and the Moravian Church.