United Methodist Retreat Town Votes to Allow Non-Christians to Own Homes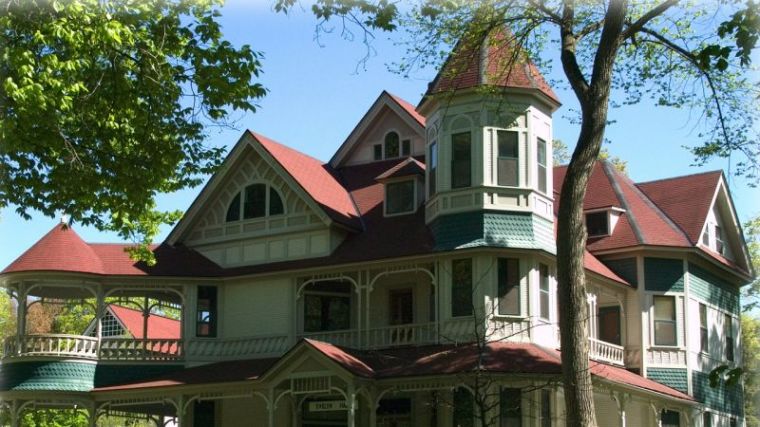 A cottage community affiliated with the United Methodist Church has voted to eliminate its requirement that homeowners be Christian. 
Nearly 70 percent of Northern Michigan's Bay View Association members voted last week to remove the requirement that residents be Christian, MLive.com reported. The vote comes just months after the Department of Housing and Urban Development ruled that the community isn't exempt from fair housing laws and cannot bar nonChristians from buying and owning homes. 
The Bay View Association of the United Methodist Church explained that the requirement had been in place "to align with the association's Christian heritage and the faith of its members."
Jon Chism, association president, said in a statement that association members will continue adhering to their principles.
"Change is often difficult, but Bay View members have a way of coming together over time and, ultimately, agreeing on changes that benefit the entire association. We have a strong Christian heritage which values doing and giving with open hearts, open minds and open arms and we expect it to continue."
Earlier this year, the association, founded in 19th century as a spiritual revival movement, was sued by Bay View residents who say that their family members cannot inherit their homes, as well as others who are prevented from buying a home in the community due to religious differences.
"Plaintiff's members have been excluded from ownership of Bay View cottages; have been prevented from devising or otherwise disposing of their property; have been frustrated or outright prevented from selling their property on an open and unrestricted market; and have been otherwise injured as a result of the unlawful enforcement of the bylaws identified herein," stated the lawsuit filed in March.
As many as 444 cottages are located on the 337-acre property, which includes a museum; library; chapel; two privately owned inns; a bed-and-breakfast; and over 30 public buildings.
Sarah Prescott, an attorney representing the plaintiffs, told The Christian Post at the time that the Christian persuasion requirement is against the law and is "genuinely harming good people."
"Bay View is not a church or even a nonprofit entity in operation. People buy and sell homes there for profit, and Bay View itself collects a fee. Moreover, under state law it operates like a town, county or city, unlike a church," Prescott said.
In May, HUD ruled that the community hasn't been able to prove it's exempt from the Fair Housing Act, which prohibits religious discrimination for housing.
"The investigation into the violations alleged by the Complainants shall now commence," the HUD letter stated.
It's not yet clear what effect the latest vote will have on the lawsuit.
Prescott said that the development is a "step in the right direction," but insisted that the plaintiffs will continue "pursuing full compliance with federal and state law."