US Gold Medalist Kelly Clark Holds on to Faith in Jesus After Final Olympic Run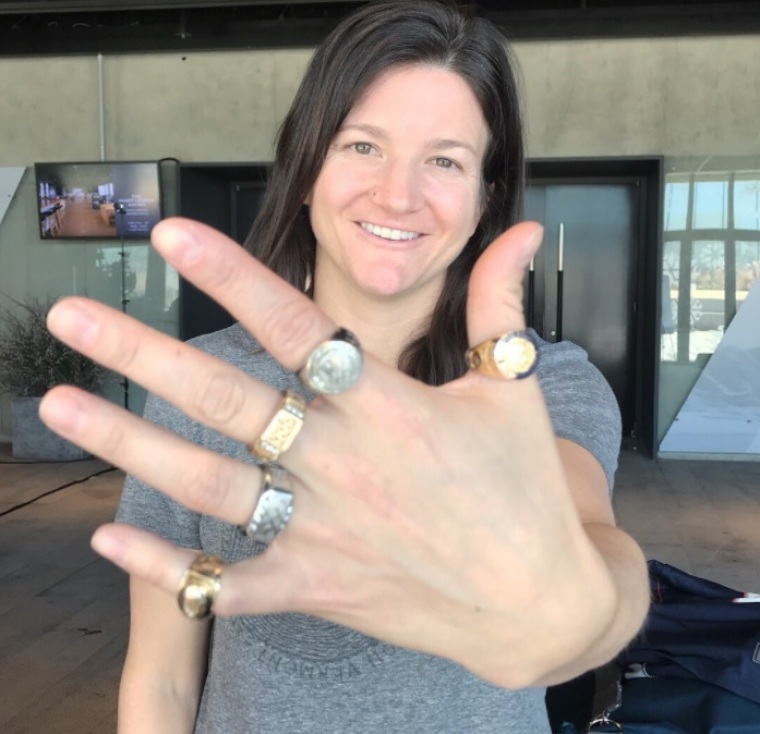 Team USA Olympic snowboarder Kelly Clark competed for the women's halfpipe finals Monday at the 2018 Winter Olympics in Pyeongchang and came in fourth place. But as the Christian competitor has often said, she's holding onto her faith.
During her fifth Olympic appearance this year and three crowd-pleasing runs, Clark was just short of receiving a medal. However, she still left the competition in good spirits.
"I just kind of did what I could and that's all I could do on a day like today," she said at the bottom of the halfpipe. "I'm grateful I could put down some runs today."
According to the Baptist Press, Clark is finished in the competition for the year but not done for good.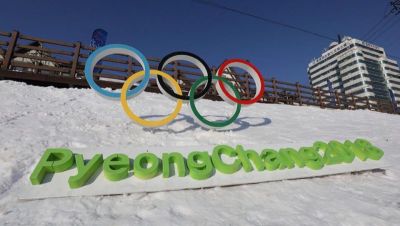 "I'm not done yet, but I don't think that many people get to stay around long enough to see what their legacy could look like," Clark told the Baptist Press. "I'm extremely proud of these girls and I take a lot of pride in seeing them do well. It's been great to be a part of it for so long."
Clark is very public about her faith and according to her recently released memoir, Inspired: Pursuit of Progress, her Christian faith has helped keep her sense of fun in her sport, win or lose.
She explained that when she was 18 and had everything she ever wanted, including an Olympic gold medal, she first heard someone tell a young female competitor who lost, "It's all right, God still loves you."
That phrase would be what she would use to lean on from then on. The idea of God's love sent her back to her hotel room in search of a Bible. Unable to find one, she found the young woman who wiped out and said, "I think you might be a Christian and I think you need to tell me about God."
The 34-year-old became a Christian that day and still proudly advertises her faith. She sports a sticker on her snowboard that reads: "Jesus, I cannot hide my love."
"It became this thing that I was made to do and I could actually enjoy, and there was so much freedom in it because I wasn't doing it to prove to people who I was," she reveals in the book.
"Through my relationship with God I learned who I was, and was comfortable in who I was. But I'll tell you, I've never had more fun snowboarding, and I've never been more free."
In a 2017 interview with the Christian Sports Journal, Clark said she "started to understand that I didn't get my worth from people or from the things that I did."
"It [my worth] was from Christ. If I hadn't had that shift in my life, I think my world would have come crumbling down."
Clark won the gold in 2002 and bronze in 2010 and 2014. Her gold medal win in Salt Lake City, Utah, was a first for the United States in a snowboarding event.
Clark also started a foundation that helps underprivileged children practice snowboarding at camp.