Android 4.4.4 KitKat Update for Samsung Galaxy Tab 4 10.1 on Verizon Network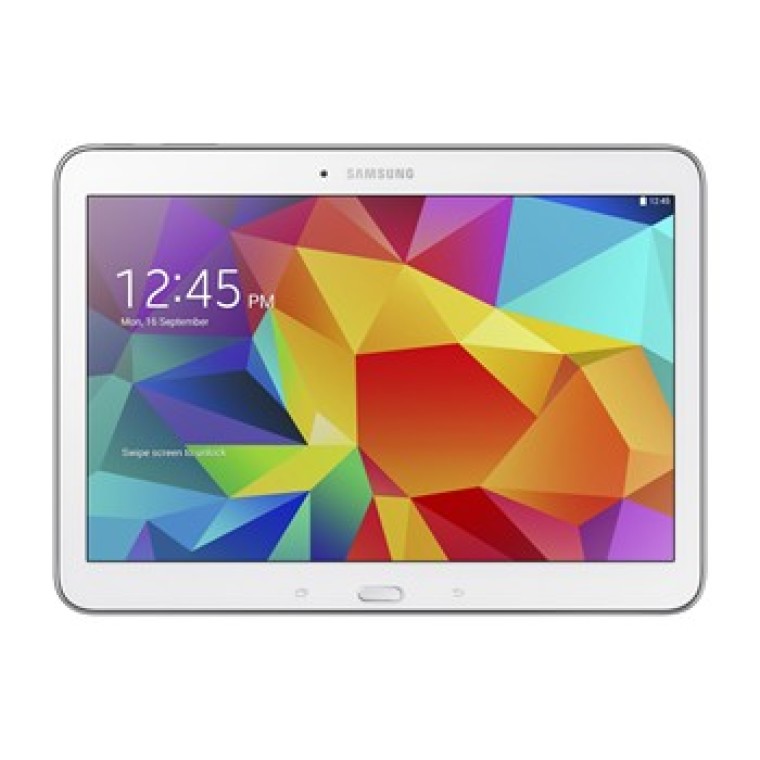 Android 4.4.4 KitKat update is now available for Verizon's Samsung Galaxy Tab 4.10.1.
Samsung Galaxy Tab 4 10.1 owners can now enjoy the perks that comes with the new update. Verizon shared the improvements that come along with the firmware.
The tablet has now a self activation support and ICC ID information added to Settings. The bugs such as VPN and Chrome cast connectivity issues are fixed. There are also pre loaded applications and services such as Find My Mobile, Kids Mode Widget, Email Widget and My Verizon (10.0.710).
The user may check the device's Notifications panel to download the new firmware. If the update is not available for the tablet, the owner may check it manually in the Software Updates menu. Gadget owners should not be worried if the update is not available in the Samsung Tab since Verizon does it in phases.
To successfully download the update, the Samsung Galaxy Tab must be connected to a stable Wi-Fi. The battery level must at least be 50 percent before installing Android 4.4.4 KitKat Update On Samsung Galaxy Tab 4 10.1.
The latest Samsung Tab is reportedly waiting for a follow up, which is a Samsung Galaxy 5. Rumors say that Samsung is planning to release another 10-inch tablet that will arrive in late spring or early summer of next year.
The Samsung Galaxy will reportedly be sold for $350. The device with model number SM-T555 has a Snapdragon 410 SoC with 64-bit architecture, and Android 5.0 Lollipop.
Aside from that, a smaller version will reportedly be released. A 7-inch Samsung Galaxy 5 Tab will also come out with the bigger model. The smaller model has a quad core 1.2 GHz Spreadtrum SC8830, 1 GB RAM, and Android 4.4.4 KitKat OS.
Meanwhile, users may purchase the Samsung Galaxy Tab 4 10.1 with Verizon as carrier for $492.79 at Amazon.