Vicar of Baghdad: The Love of the Refugee Child Jesus Is All That's Left for the Christians in Iraq This Christmas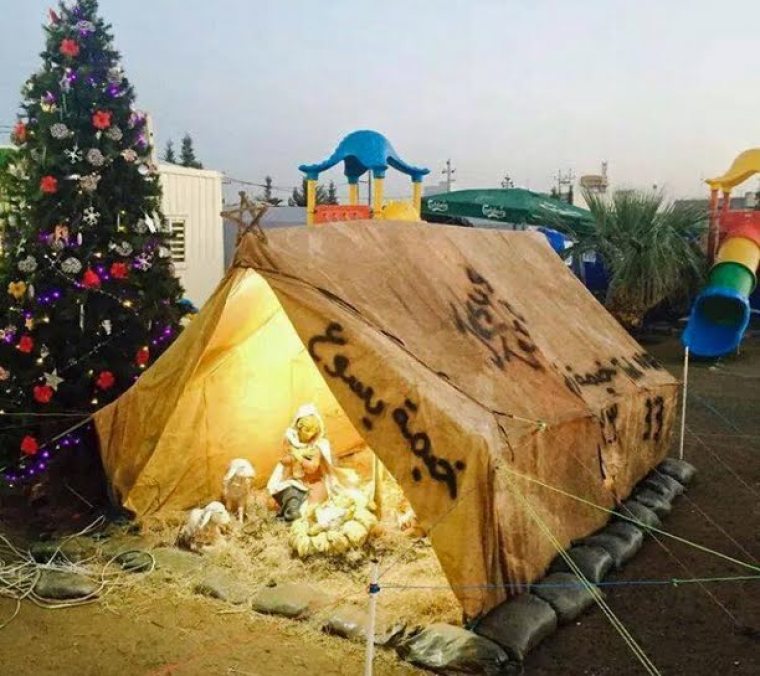 Although hundreds of thousands of refugees are displaced from their homes in Iraq and their futures remain uncertain due to the siege of the Islamic State, The Vicar of Baghdad wrote in an online Christmas statement that Christian refugees in Iraq have not been deterred from exhibiting joy in the only thing they have left: the unconditional of Jesus.
Writing from his new temporary home in Bethlehem, the birthplace of Christ, the Rev. Canon Andrew White, the only Anglican pastor in Iraq, said that even though ISIS has left these displaced Christian refugees with no homes, no clothes and, in some cases, no families, their faith remains strong in the "refugee child," Jesus.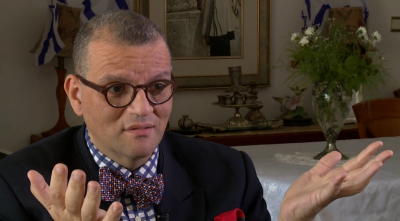 "All you have got left is the love of that refugee child. That to us in the Middle East is all that matters this Christmas," White explained.
White mentioned that in one humanitarian aid camp on the border of Kurdistan and Northern Iraq, Christians have set up a tent to house a nativity scene giving an ode to Christ who was born with nothing "but gives us everything."
"Here in their refugee camp, the Christians with no Christmas like us in the West have placed a refugee tent for Jesus and there in the camp is a tent for another person who was also a poor refugee who had nothing," White stated. "As we delight in what we can give to people this Christmas let us not forget what this Christmas is really all about the time when this refugee child comes to all of us as the one who leads us to God and offers us the most wonderful gift possible this Christmas. Christmas is all about relationship with our ultimate creator."
White further added that the love for Christ is so strong among the Iraqi Christians that he was told by foreign visitors, before he fled his home in Baghdad, that it is shocking to see how happy his congregation was despite the imminent threat of Muslim extremist violence.
"I will never forget the day in Baghdad when we had some visitors. They had come to see what it was really like for Christians in Iraq. They were so surprised by how happy the thousands of people were in our congregation," White wrote. "'How can you be so happy when you are surrounded, suicide bombs, mortar's rockets and such violence.' One of our young people answered the statement. "You see when you have lost everything, Jesus is all you have got left.'"
Although White fled from Iraq after a request for him to do so from the Archbishop of Canterbury, White still plays an influential role in the region through the foundation he runs called The Foundation for Relief and Reconciliation in the Middle East, which provides humanitarian relief and medical care as well as advocates for peace among different religious groups. His foundation has "fed and clothed, provided mattresses and cradles for the thousands and thousands of internally displaced people."
"[Jesus] is still everything to our Christians in Iraq and he can still be everything to us. You see when Christmas is over, when you have had all your presents and food, Jesus is all we have got left," he asserted.