Voodoo Worshiper Pleads Not Guilty to Decapitating Man as Part of Ritual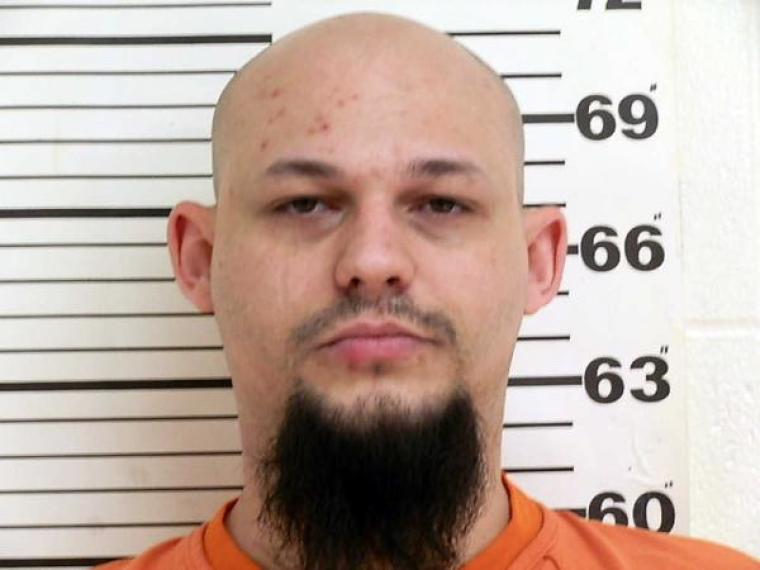 A Kansas man charged with murdering an older man and keeping his head in 2011 pleaded not guilty to the murder charge. His trial is expected to start on June 23 and last nearly 12 weeks.
James Paul Harris, 29, is charged with the premeditated first-degree murder of James Gerety, who was killed in the spring of 2011. Harris allegedly told a former girlfriend that he used a guitar string to sever Gerety's head and kept it in a bag to talk with it. He disposed of the rest of the body. A Topeka, Kansas. officer also testified that Harris said he needed the head for part of a voodoo ritual. It was later found.
Harris and his court-appointed attorney, James Campbell, previously appeared before Osage County Magistrate Judge Taylor Wine in order to request the right to a speedy trial. Harris wanted to get on with the trial rather than wait any longer.
"I will not waive my constitution right to speedy trial and ask for no continuance in this matter," Harris wrote in the motion filed back in January.
Harris was previously held in the Federal Correction Institute in Texarkana, Texas on a federal count of being a felon in possession of a firearm. He was sentenced to 30 months in the federal prison after being arrested for fleeing and attempting to elude an officer and being caught with a firearm. The current trial will be held in the Osage County courts because Gerety's body was found there.
According to reports, Gerety planned to live with Harris and be driven to a nearby Veterans Assistance Medical Center to receive treatment for an undisclosed illness. However, when he failed to show, a lawyer in charge of Gerety's assets, contacted authorities to report him missing. Authorities later discovered his head and the rest of his body in Carbondale.
Harris had a voodoo doll made of cloth hanging from the ceiling of his apartment. The doll was named "Jimbo," "Bob on the Hill," and/or "Poor Jimbo Bolinsky," said his former girlfriend. Gerety's head was kept in a canvas bag.