WannaCry Ransomware News: Hackers Withdraw Over $140,000 of Bitcoin Overnight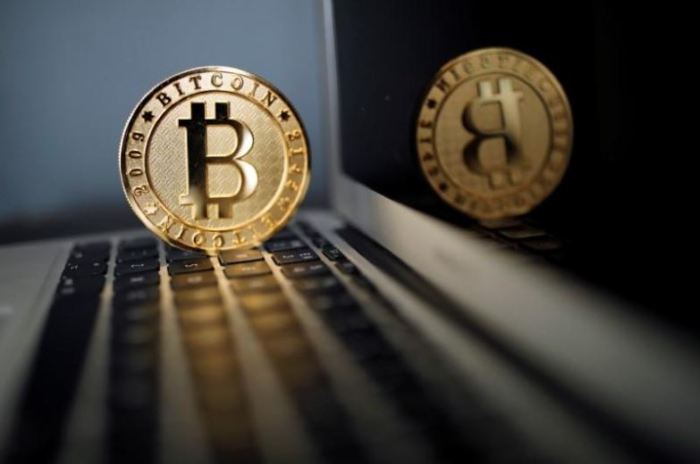 The wallets which held the bitcoins earned from the massive WannaCry ransomware attack in the previous months have recently been emptied in just one night. The bitcoins retrieved reportedly amounts to more than $140,000.
On the evening of Aug. 2, social media page @actual_ransom — a Twitter bot set up to monitor accounts where WannaCry ransoms were deposited — shared that there have been 345 payments made by WannaCry victims that raised the amount of collected cryptocurrency up to 52.2 BTC. As of this writing, 1 BTC amounts to around $2,780.
In the following hour, @actual_ransom reported that the BTC wallets have been immediately emptied after seven anonymous withdrawals were made.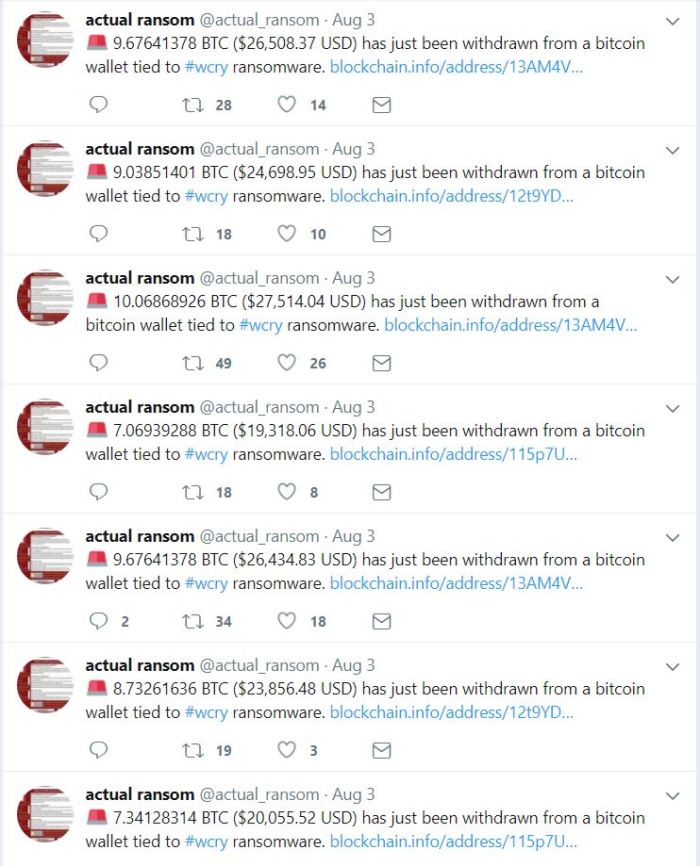 These reports were also confirmed by the London-based company Elliptic, which tracks down Bitcoin transfers linked to illegal activities. Elliptic co-founder Tom Robinson told CNBC: "We believe some of these funds are being converted into Monero, a privacy-focused cryptocurrency. We continue to work with law enforcement to support their efforts in tracing ownership of these funds."
WannaCry plagued large corporations as well as government agencies around the world. The computer worm practically works just like other ransomwares. However, the rate of how fast it spread around the world made it even more dangerous.
One of the government institutions that was partially paralyzed by the cyber attack is United Kingdom's National Health Service last May. One of its local divisions was forced to retake blood samples from thousands of patients after the computers keeping their medical records were shut down by the WannaCry virus.
The following month, Honda also confirmed that they have to close down one of their factories in Japan after the WannaCry ransomware made its way to the car maker's networks.
The attack is believed to have plagued up to 200,000 computers in more than 150 countries. Security analysts have reasons to believe that the WannaCry attackers are somewhat linked to the notorious Lazarus Group based in North Korea.
However, Symantec clarified: "Despite the links to Lazarus, the WannaCry attacks do not bear the hallmarks of a nation-state campaign but are more typical of a cybercrime campaign."