Wash. State Bill Would Force Religious Employers to Pay for Drugs That Could Cause an Abortion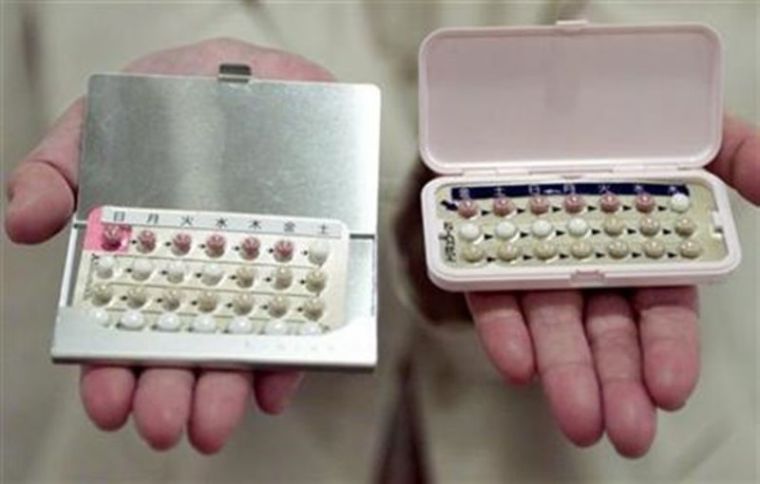 A Washington State bill currently making its way through the legislature would force all employers to provide birth control coverage, including potential abortifacients, for employees, regardless of religious objections.
Washington's state Senate passed a bill earlier this month that would mandate preventive services coverage for employers, with the measure currently being considered by the state House of Representatives.
Alliance Defending Freedom Senior Counsel Denise Burke gave testimony before Washington's House Committee on Judiciary last Thursday, wherein she warned that the bill violated the conscience rights of employers.
"Clearly, under the mandates of SB 6102, individuals and employers are required to provide insurance coverage (i.e., pay for) drugs and devices that can kill human embryos, contrary to their conscientious beliefs," stated Burke, according to her written testimony.
"If they refuse, they face adverse action by the state human rights commission or a civil lawsuit for discrimination ... [if this bill is passed] individuals and employers will be forced to choose between either following their deeply held and conscientious beliefs or complying with the law."
On Feb. 12, the Washington Senate passed Senate Bill 6102 in a vote of 26-21. The proposed legislation mandates that employers provide "contraception coverage" for employees.
"Employers [must] comply with affordable care act requirements and rules on barrier free access to contraceptive coverage," reads SB 6102 in part.
"Failure to comply with affordable care act requirements and rules constitutes an unfair practice, subject to the jurisdiction of the human rights commission and the state's law against discrimination."
SB 6102 does include an exemption to the mandate for what it describes as "a religious or sectarian organization not organized for private profit."
State Senator Kevin Ranker, the chief sponsor of SB 6102, said in a statement released Feb. 12 that he introduced the proposed legislation in response to the 2014 Supreme Court decision Burwell v. Hobby Lobby.
In said decision, the high court ruled 5-4 that closely-held business are exempt from the federal birth control mandate if they have sincere religious objections.
Last October, President Donald Trump issued new federal rules broadening the exemption to the birth control mandate, which allowed any non-profit or for-profit entity to claim an exemption on the basis of moral or religious objections.
"The federal administration's continued attack on women's health is unacceptable. Washington state will protect contraception and family planning at every opportunity," stated Sen. Ranker.
"No company, no corporation, no boss has any business making health care choices for their employees. It is their personal choice, it is her personal choice."