Weekly Briefing: Kavanaugh Accusation, Refugee Cap, Hillsong Denomination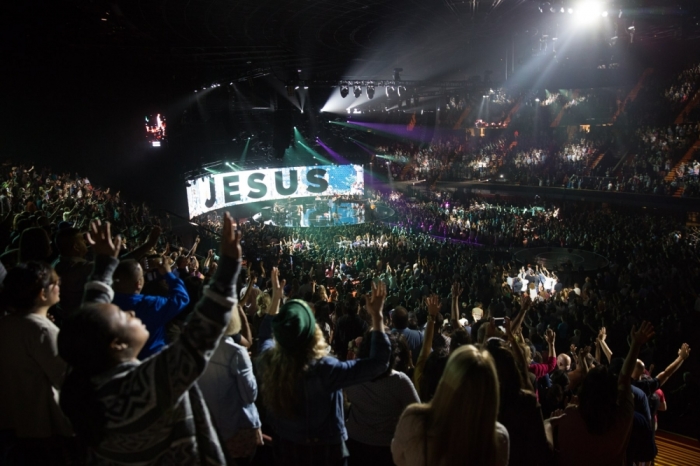 We've compiled the top stories of the week. Here's what you need to know:
Brett Kavanaugh accused of sexual assault
President Trump's Supreme Court nominee was accused of attempted rape while drunk at a high school party in the '80s. The woman behind the allegation revealed herself as California professor Christine Blasey Ford. 
Kavanaugh has denied the allegation.
Kavanaugh and Ford have been invited to testify on Monday at a public hearing. Ford's lawyers said she may testify next week, but Monday "is not possible." 
Read how evangelical leaders reacted.
Hurricane Florence aftermath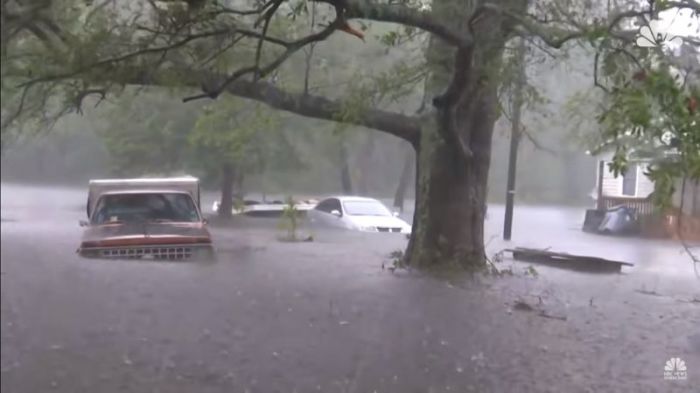 The death toll from Hurricane Florence continued to rise this week and currently stands at 41 deaths. 
Though it made landfall near Wrightsville Beach, North Carolina, as a Category 1 storm last Friday, it has led to catastrophic damage due to ongoing flooding and displaced thousands of residents. 
President Trump visited the Carolinas on Wednesday to assess the federal response. He helped pass out meals at Temple Baptist Church in New Bern. 
"America grieves with you and our hearts break for you. God bless you. We will never forget your loss," he said.
U.S. refugee resettlement ceiling reduced to a new low
The U.S. will resettle no more than 30,000 refugees in fiscal year 2019, the Trump administration announced this week. That ceiling marks a historic low.
Many evangelical leaders had called on the administration to raise the ceiling when it previously capped it at 45,000. 
Shocked by the news, Southern Baptist ethicist Russell Moore said, "One day we will be ashamed that we as a nation turned inward, and away from our great tradition of serving as a beacon of liberty to those fleeing for their lives." 
Hillsong Church now its own denomination
With 123 campuses and locations around the world, Hillsong Church has pulled out of Australian Christian Churches — Australia's largest Pentecostal denomination — to become its own church body. 
Hillsong Church founder Brian Houston clarified that there was no dispute with ACC but the decision was made because of their continuous global growth.
'Unplanned' filmed in secret
This feature film follows the true story of Abby Johnson, who was a director at a Planned Parenthood clinic for many years before becoming a pro-life advocate. 
It was filmed in secret to avoid protests, considering how divisive and emotionally charged the abortion debate is.
"Unplanned" is scheduled for release in spring 2019. 
New medical guidelines support transition of transgender children
The American Academy of Pediatrics released this week a new policy statement that affirms gender identity variations as "normal" and supports puberty blockers to reduce distress. 
The AAP also suggested saying "gender affirmation" rather than "transitioning" when referring to the process of aligning with a gender different from one's biological sex.
Read warnings against puberty blockers.
Pray for
Residents affected by Hurricane Florence
Evangelist Anne Graham Lots who had surgery this week for breast cancer 
Families of the three victims of a shooting in Maryland 
New Releases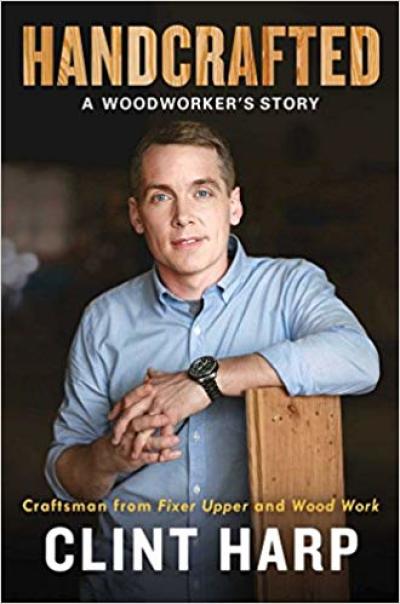 Album:
II: The Sword by Andy Mineo (Sept. 21)
Books:
Child Proof: Parenting by Faith, Not Formula by Julie Lowe (Sept. 24)
This Is the Day: Reclaim Your Dream. Ignite Your Passion. Live Your Purpose. by Tim Tebow (Sept. 25)
Handcrafted: A Woodworker's Story by Clint Harp (Sept. 25)