Weight Loss in 2016: Diet Secrets from Oprah Winfrey, Adele, Lauren Goodger, Melissa McCarthy
Biggest Hollywood Weight Losers of 2016 Reveal Their Secrets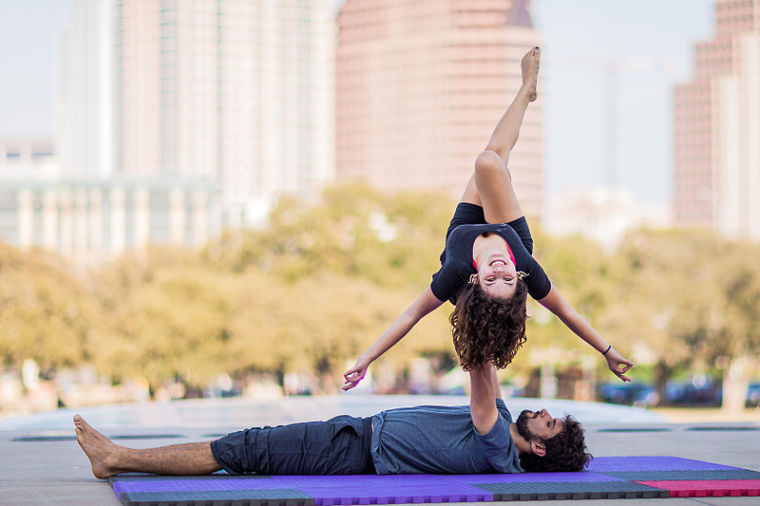 Recent weight loss fads are focusing on health and wellness instead of one's physique. However, it can't be ignored that weight loss often coincides with looking good, and women tend to be more conscious with their physical appearance.
Oprah Shows Off Her Curves
In March this year, Oprah flaunted her curves on the cover of O Magazine. The magazine even tweeted that it's the first time Oprah has ever shared the cover with readers. Everybody knows Oprah has been in partnership with Weight Watchers since August, and has been kind enough to share her secrets.
"With age comes the understanding and appreciation of your most important asset, your health," Oprah noted.
Oprah reveals she has been loading her diet with a lot of fish, "tricks" herself into drinking water by infusing it with ginger and vanilla and making mashed cauliflower in place of mashed potatoes. She also swears by crunching on jicama to satisfy a craving and promises that spaghetti squash taste more like real spaghetti.
A 'Super-Boring Life' for a Fit Bod
Another cover girl who has caught media and public attention was Melissa McCarthy after repoertedly losing 75 lbs, and everyone, of course, want to know how she did it. McCarthy followed the advise of experts of keep your diet in check and doing regular exercises. Apart from that, she also gave another advice:
"The real secret is a super-boring life. You go to bed at 7:30[pm]. That's the trick," McCarthy revealed.
Letting Go of Sugars
People have also been noticing Adele's leaner figure. The "Hello" singer said that she stopped drinking sugary tea and has been following a daily meal plan from Pure Package. "She's eating a really clean diet, with lots of fruit and vegetables plus lean protein and complex carbohydrates," said Jennifer Irvine, founder of Pure Package.
"I'm not, like, skipping to the f***ing gym. I don't enjoy it. I do like doing weights. I don't like looking in the mirror." Adele stressed.
Moderation Is Key
"The Only Way Is Essex" star Lauren Goodger also showed off her toned body on a post on Instagram. Goodger said she lost a lot of weight through a new program called Plyo-dynamics, which involved a lot of jumping.
"It's not that much about diet, it's more about moderation. I listen to what my body needs now. I train out of choice and I love it and it is part of my daily routine," Goodger pointed out.