Wendy's Launches New Campaign to Promote Adoption in US
Fast-Food Chain Continues Advocacy Work to Find Loving Homes for Children
A new Wendy's campaign will highlight the company's commitment to adoption.
The fast food chain began its initial advocacy work in this area after founder Dave Thomas, who was himself adopted, started the Dave Thomas Foundation for Adoption in 1992. The company has promoted adoption over the years through "a little bit of soft advertising," primarily by placing donation coin boxes at its registers.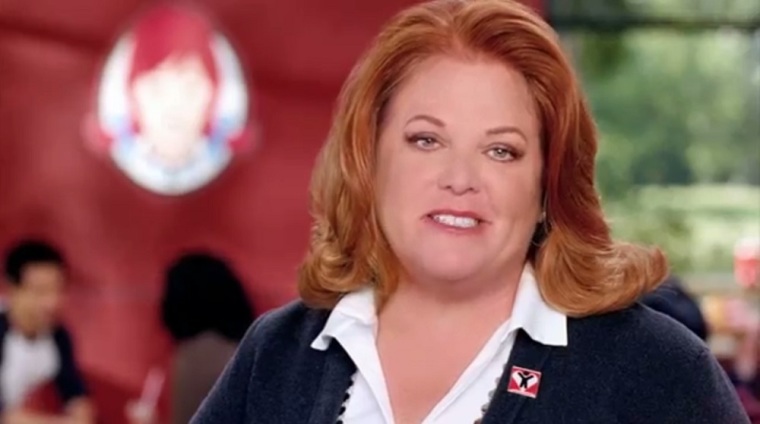 With the arrival of Craig Bahner, an adoptive father and Wendy's chief marketing officer, the company now seeks to connect itself further with the mission of its foundation.
"You walk into a restaurant today and there's a canister there and you can put in some spare change, and millions of dollars have been raised that way," Craig Bahner told The New York Times. "But we haven't done it in a holistic way that could really drive awareness, and that really educates consumers about why it's important and why it matters to us."
John Barker, chief communications officer at Wendy's, told The Christian Post that domestic adoption and foster care are issues that could benefit from an increase of awareness.
"There are somany children waiting to be adopted and so many in foster care right now. Some are fortunate and have good situations, at least temporarily, but longer term if they don't find a home, many of these young people age out of the foster care system and become adults with really no families and no support systems. It's heartbreaking," Barker said.
Barker added that he believes Wendy's has the capacity to educate thousands more Americans about the reality of the country's adoption and foster care system.
"We're doing everything we can to raise awareness, said Barker. "Of course, with our 6,000 restaurants, we certainly have the reach to be able to touch individuals clearly at our retail location. But we also have the platform with a big well-respected brand to tell people about this."
As part of this campaign, the company will be selling $1 Frosty Key Tag, whose proceeds will promote the Dave Thomas Foundation — and give consumers milkshake discounts throughout the summer. Thomas' daughter, Melinda Look, better known as the namesake of the restaurant, Wendy, will appear in commercials for the restaurant.
"You couldn't get any more real than that than to have the daughter of Dave Thomas talking about this cause," said Barker.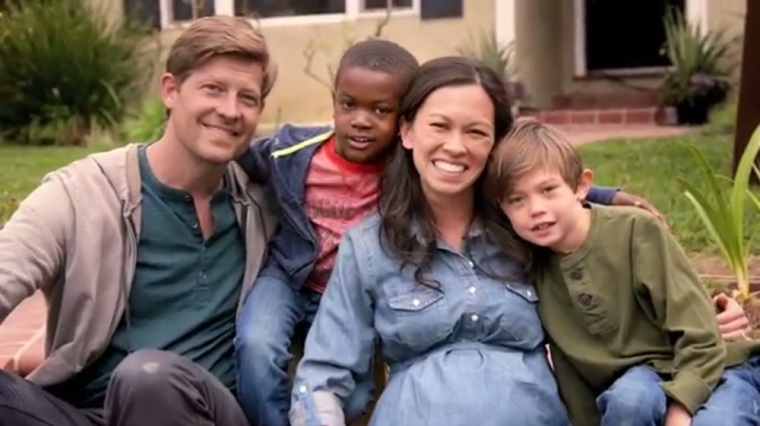 The company's decision to promote adoption is not a reaction to any current event, said Barker, but rather is doing something that is "in our DNA"
"Our franchisees, many of which signed up and became franchisees with Dave Thomas back in the early days of the company, are so committed to this cause," he said. "It is the cause of the company. It has been for a long time."
The Dave Thomas Foundation for Adoption gives adoption agencies grants to hire recruiters who specifically look for families for children who are older, suffer from mental or physical illnesses, or wish to be adopted with the rest of their siblings.