Westboro Baptist Will Not Picket ISIS; Comedian Backs Out of Paying for First Class Tickets to Iraq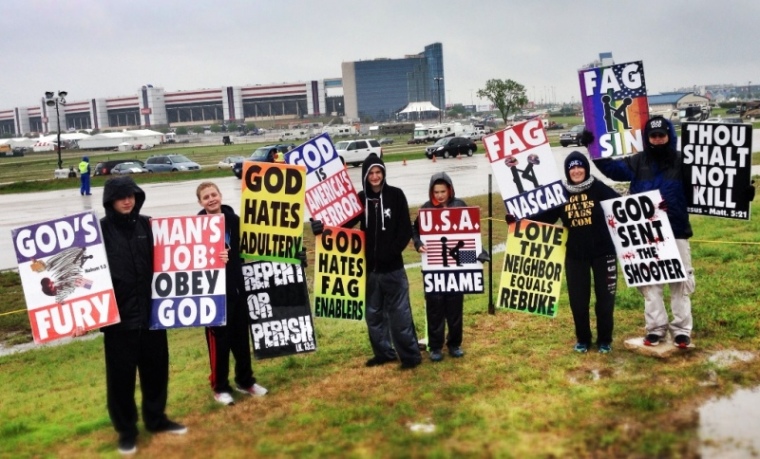 A Kansas-based hate group known for staging protests near military funerals and "God hates fags" picket signs, will not be going to the Middle East to protest the Islamic State terrorist group after all.
Westboro Baptist Church, a hate group unaffiliated with any Baptist denomination, appeared to accept an Australian comedian's call for them to protest ISIS.
Adam Hills, host of the program "The Last Leg," made the challenge to Westboro Baptist last week in response to their threat to protest Robin Williams' funeral.
"I will personally pay for every member of the Westboro Baptist Church to fly to Iraq right now. I'll even fly you first class and pay the carbon offset," said Hills.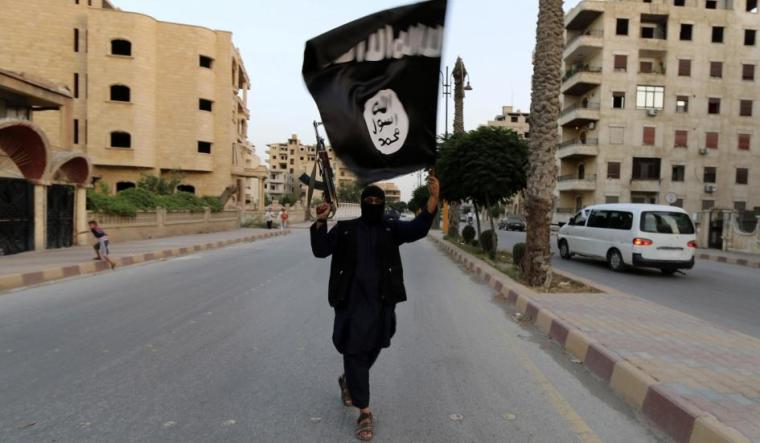 "If you really believe in standing up to those threatening the Christian way of life, Westboro Baptist Church, how about putting your money where your mouth is, taking a direct flight to Iraq and picketing the people threatening to behead Christians if they don't convert?"
Last Thursday, Westboro Baptist commented on their Twitter handle @WBCSays that they were interested in the idea.
"We accepted! Whence tickets? @PhilCooke: An offer to fly WBC members 2 Iraq 2 protest. Sounds like good idea to me," tweeted @WBCSays.
@WBCSays also tweeted that Westboro Baptist "have picketed in Iraq before" and put forth as evidence the statement "Google it."
On Sunday, however, Hills reneged on his offer, noting that while he received large amounts of donated money to get Westboro over to Iraq, he believed they would not go.
"I don't want to fight hate with hate and I certainly don't want to give these guys more publicity," said Hills, who proceeded to donate the money to a charity Williams supported.
"That's why I'm going to take all the money I was going to spend on your air tickets and I'm going to donate it directly to St. Jude Children's Research Hospital in the name of Robin Williams."
Created from the former al-Qaeda affiliate al-Qaeda in Iraq in 2013, ISIS has conquered territory in both Iraq and Syria over the past several months.
They have attempted to exterminate Christians and Yazidis in Northern Iraq, having forced large numbers of minority communities, both Christian and Muslim, from their homes.
For a time, ISIS controlled the Mosul Dam, Iraq's largest dam, which could have been used as a "weapon of mass destruction" against Iraqi civilians.
A combined effort of Northern Kurdish troops on the ground and United States airstrikes have been launched against ISIS, with many American politicians calling for better weapons to be supplied to the Kurds.
While known for funeral protests, Westboro has often backed away from promised demonstrations in the past.